CUSTOM GROOM PACKAGES
Starting at $1000 
CUSTOM GROOM SUITS
Starting at $745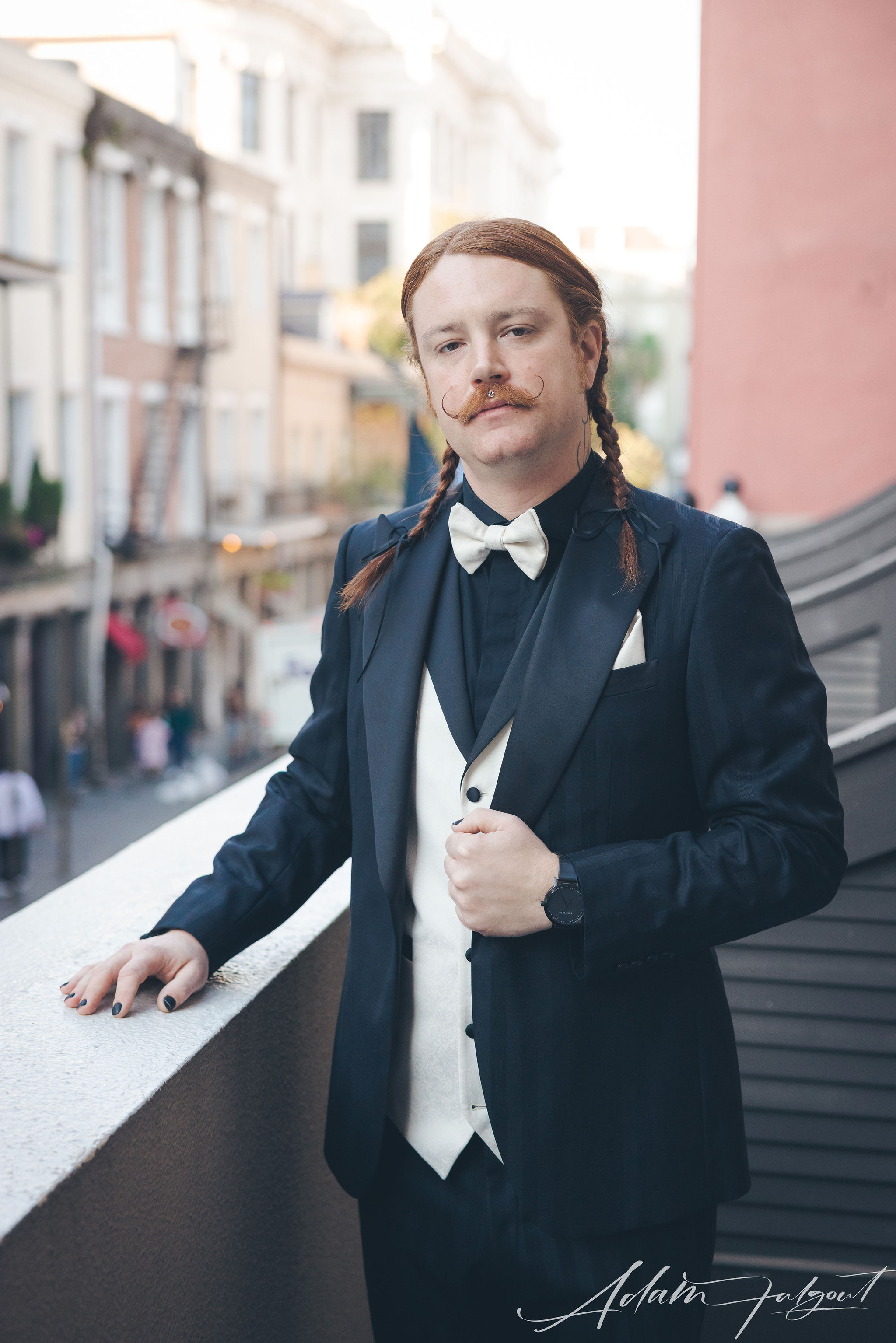 Groom suit and packages price subject to change if groomsman party is involved with purchase.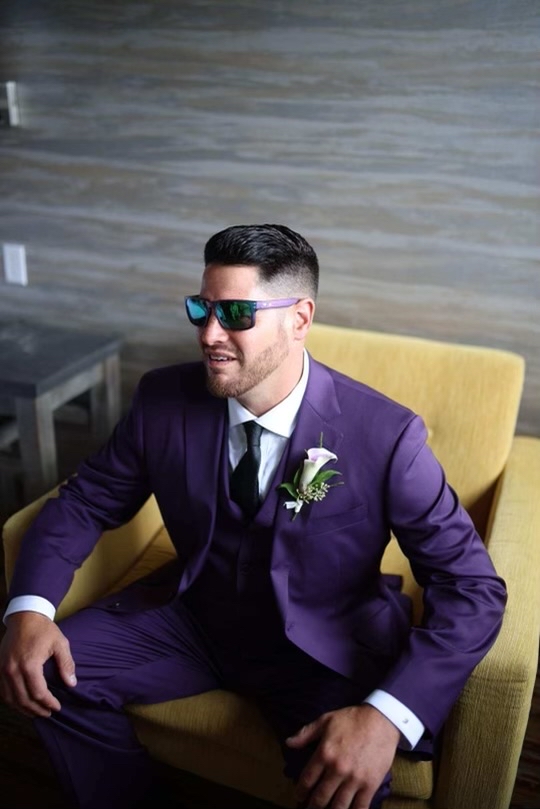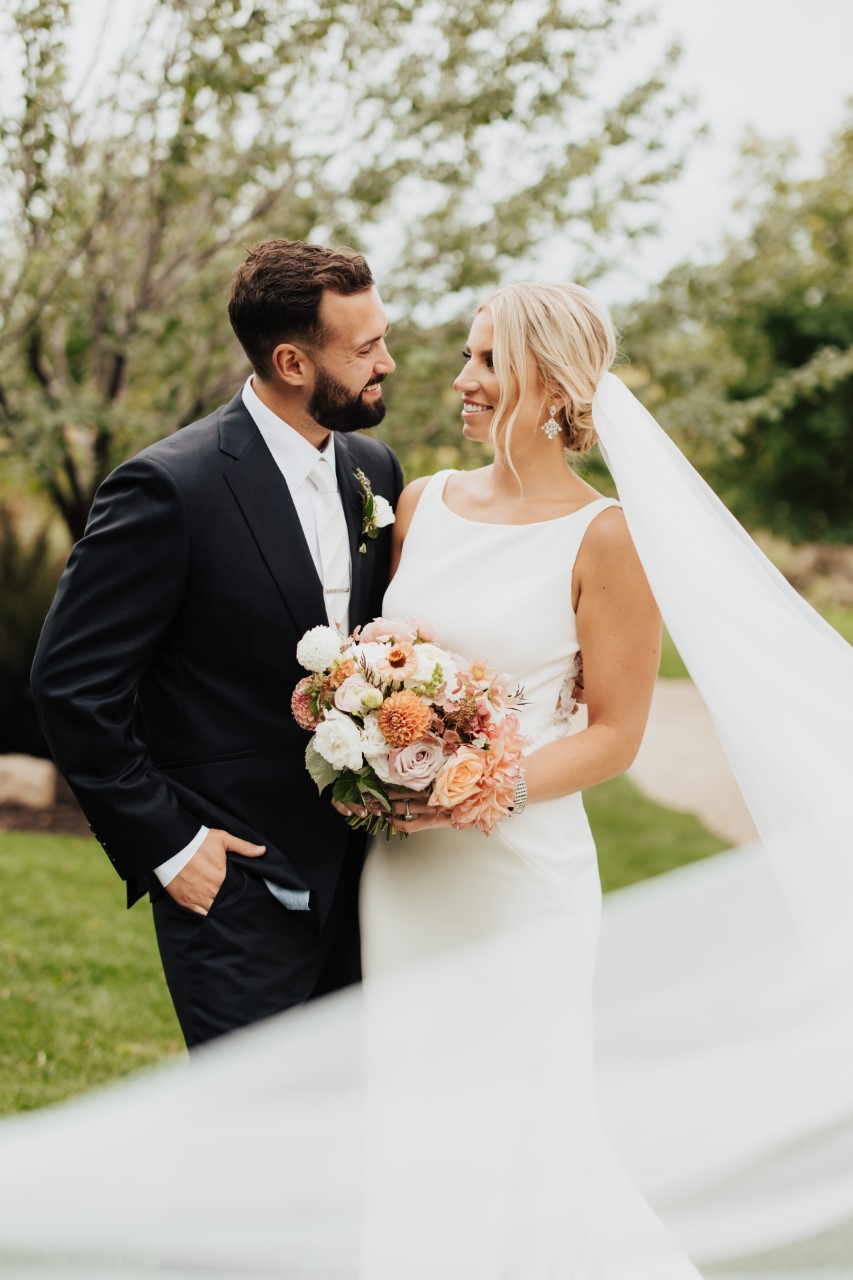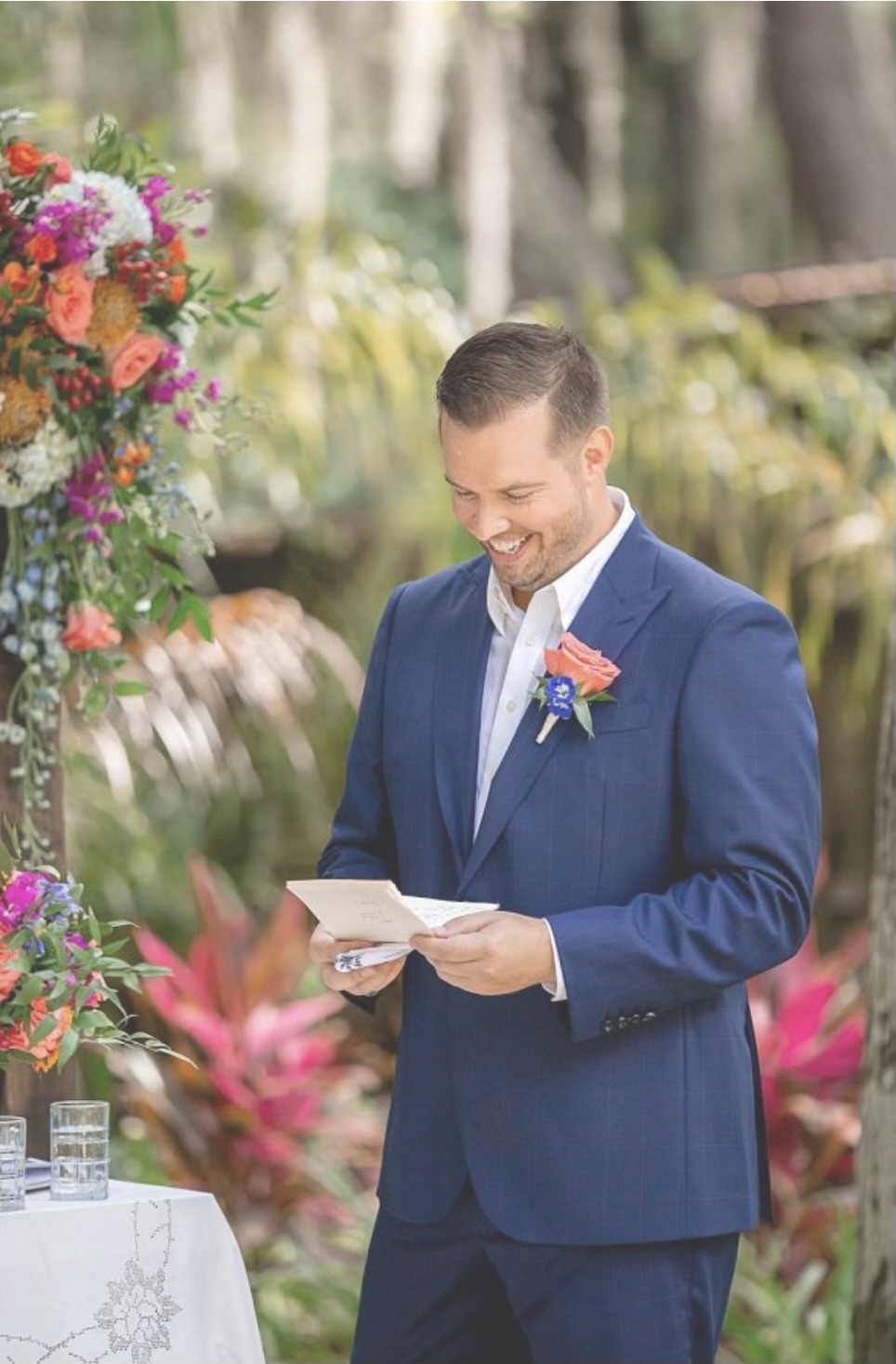 Women's Custom Wedding Package
Custom Suit – or – Tuxedo
Custom Shirt
Tie
Starting at $1100
We make custom clothing for everyone! Men, women, transgender, non-binary, and more. We want everyone to look and feel their best when they wear our clothes. You tell us how you want your suit for your special day to fit rather it be more masc, fem or gender neutral and we will accommodate you!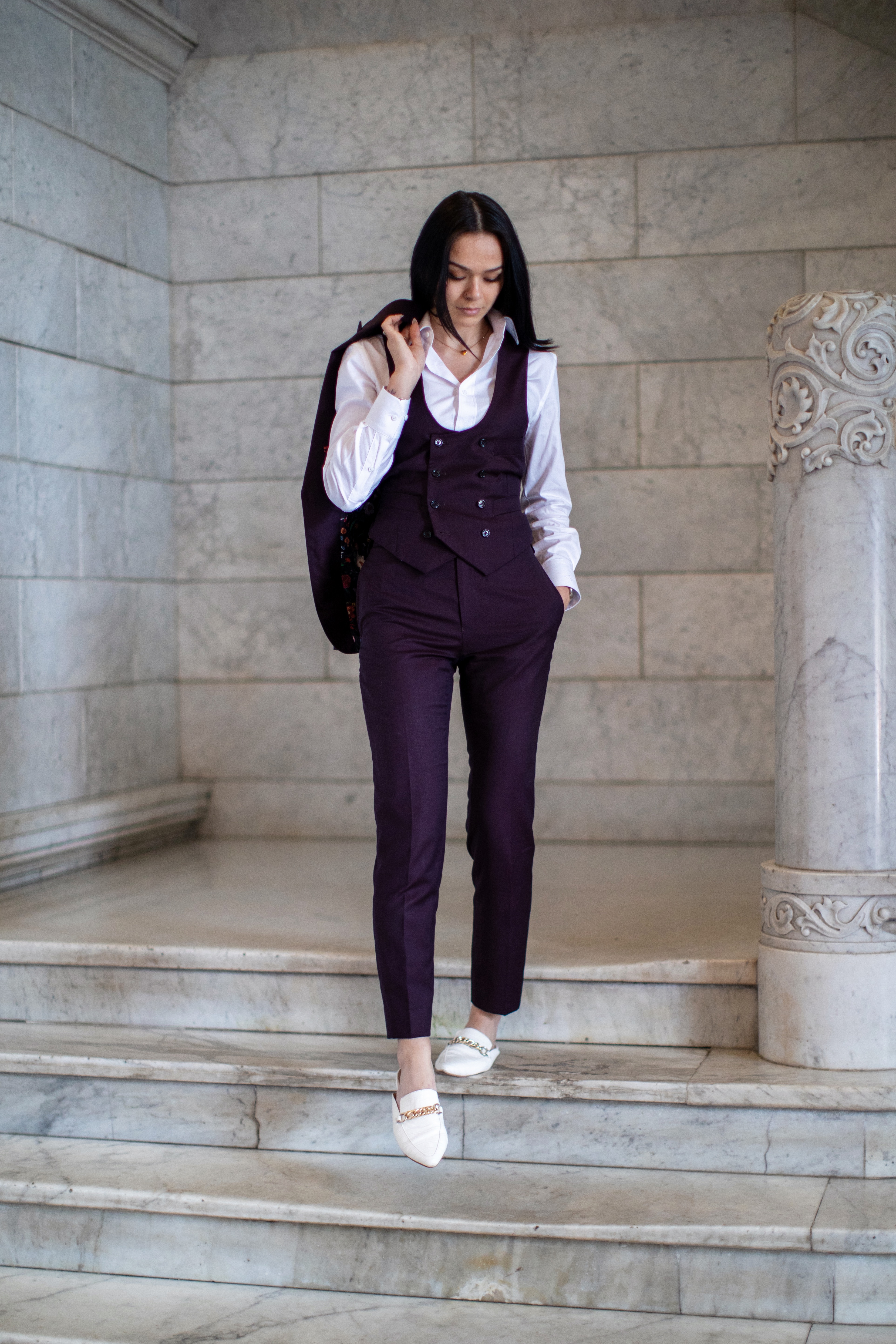 CUSTOM GROOMSMAN
PACKAGE DEAL
Custom Suit
Custom Shirt
Tie
$695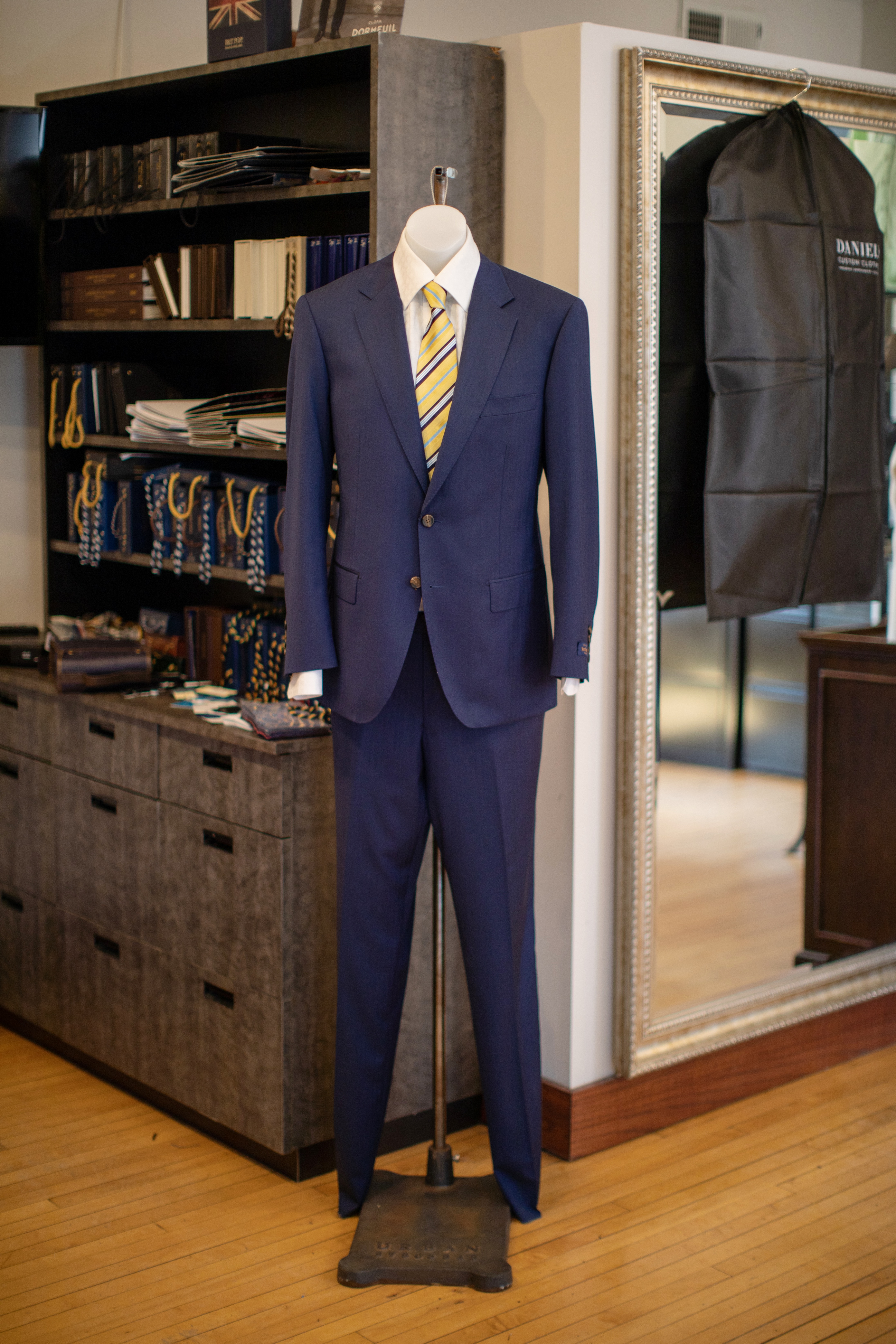 Have all the men in your party experience the luxury of a custom fit suit. This package deal only applies to parties of 2 or more. Choose from hundreds of fabrics for the perfect suit color, buttons, and exterior design styles and allow your men to choose their interior liner and monogram. This gives your guys the opportunity to have a perfectly fitted suit, shirt and matching ties for your wedding.
Any questions regarding the package deals please contact us directly.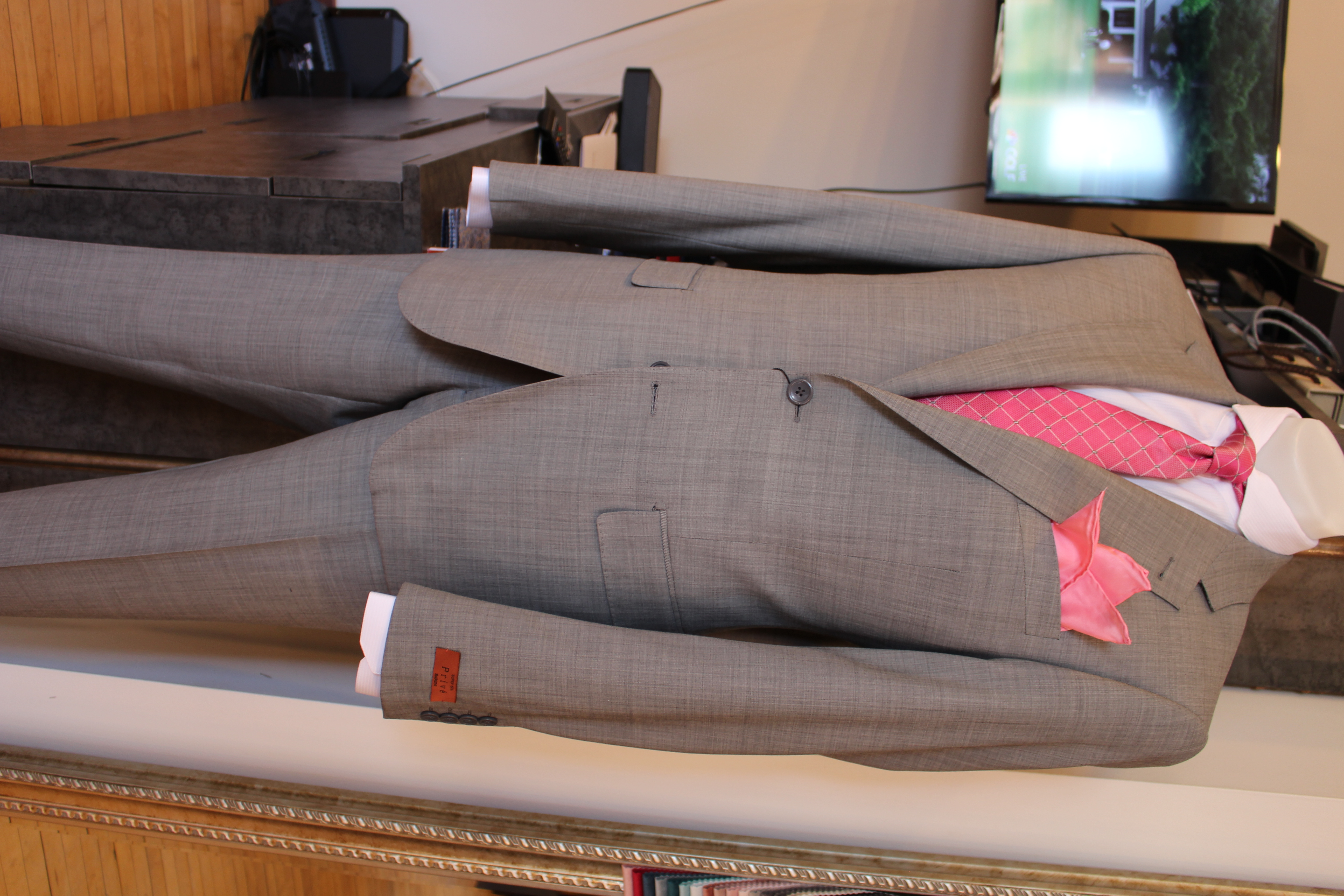 Tailored Groom/Groomsmen Package
Tailored Suit – or – Tuxedo
Custom Shirt
Tie
$649
Doesn't matter if you have 1 or 10 groomsmen, if they live in the city or across the country we can get them suited up and matching the rest of the party. Our tailored groomsmen package is ready to wear suit we order as needed and personally tailor so all your men will be matching and looking their very best in a Beautifully tailored suit they can use again and again after the wedding for years to come.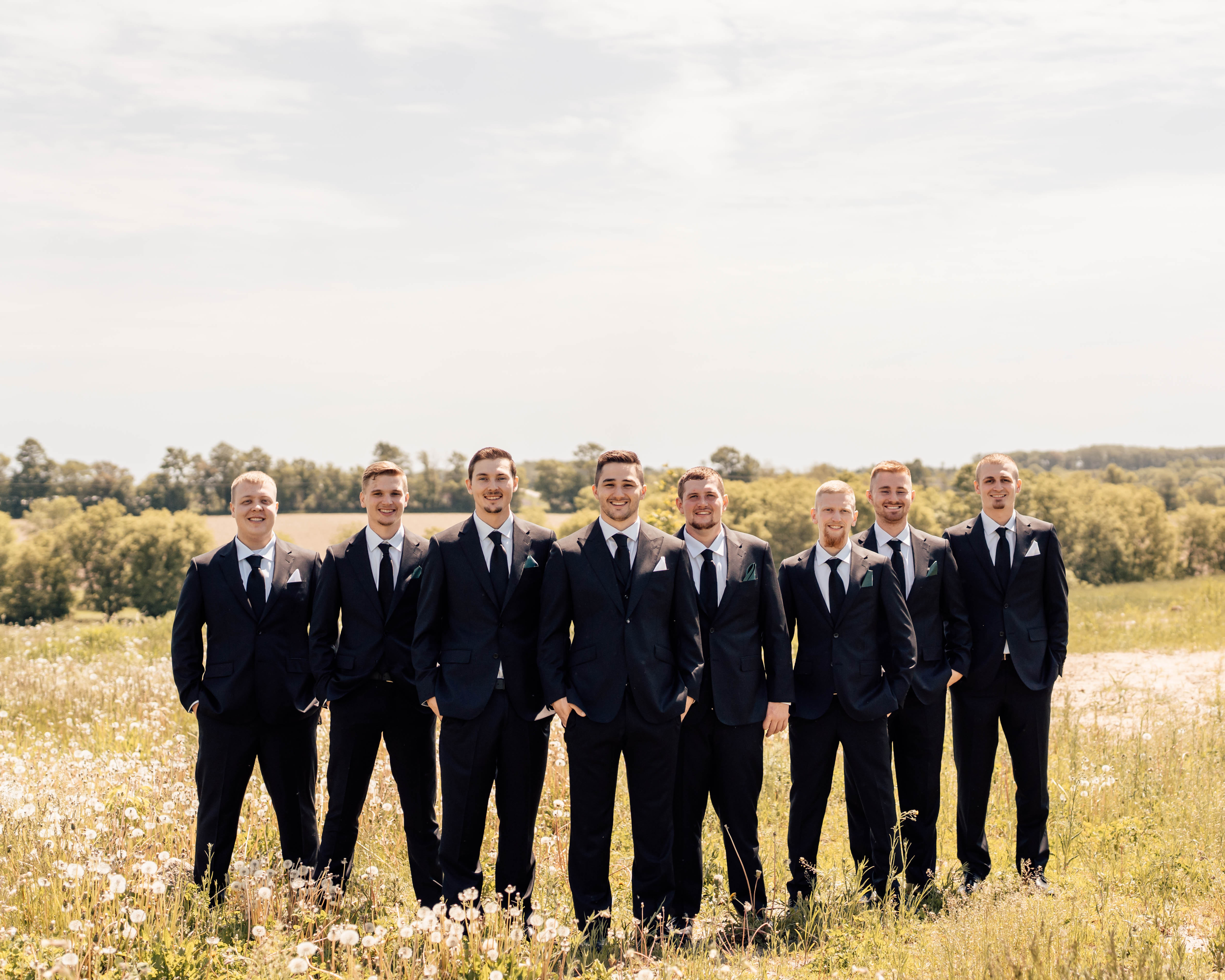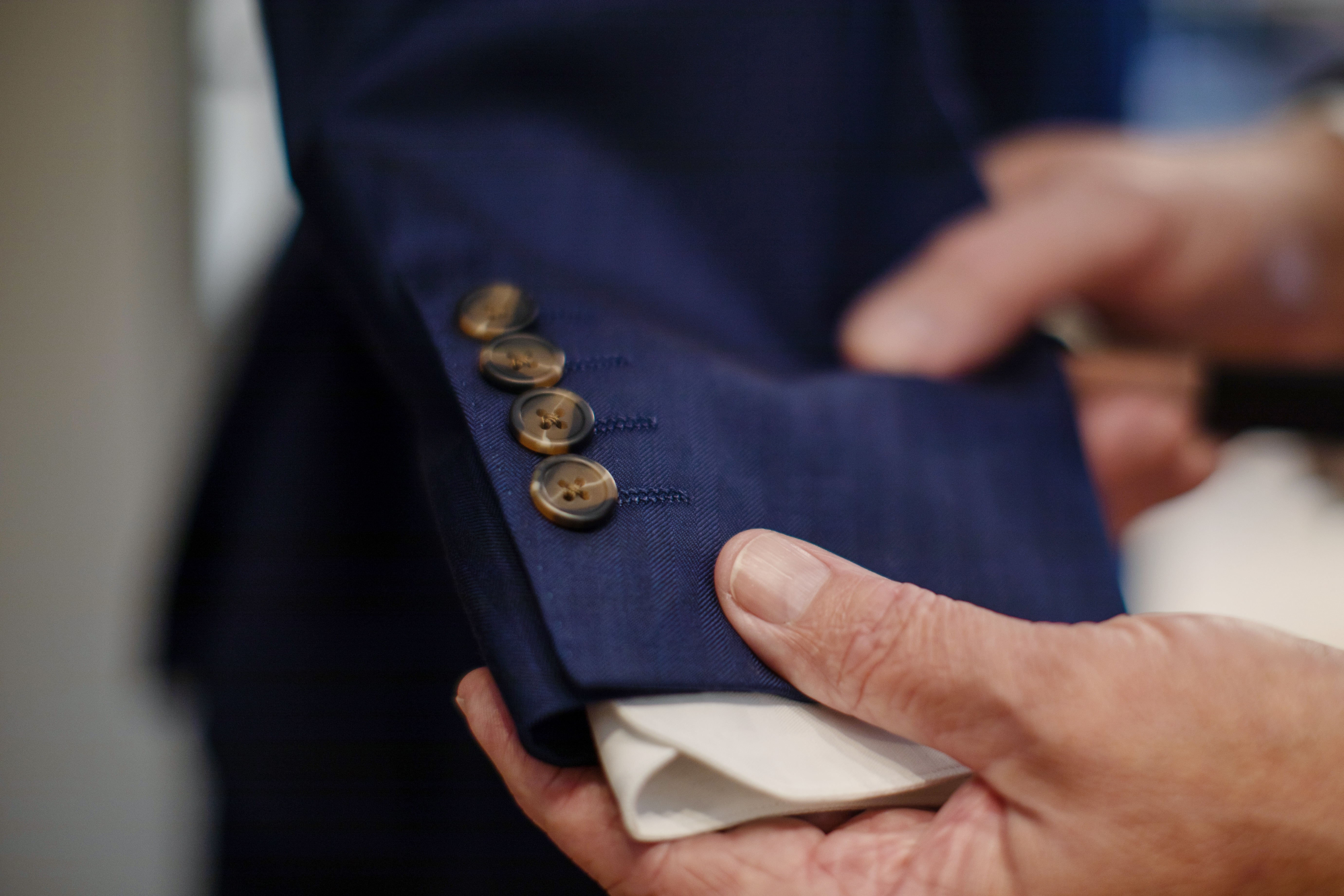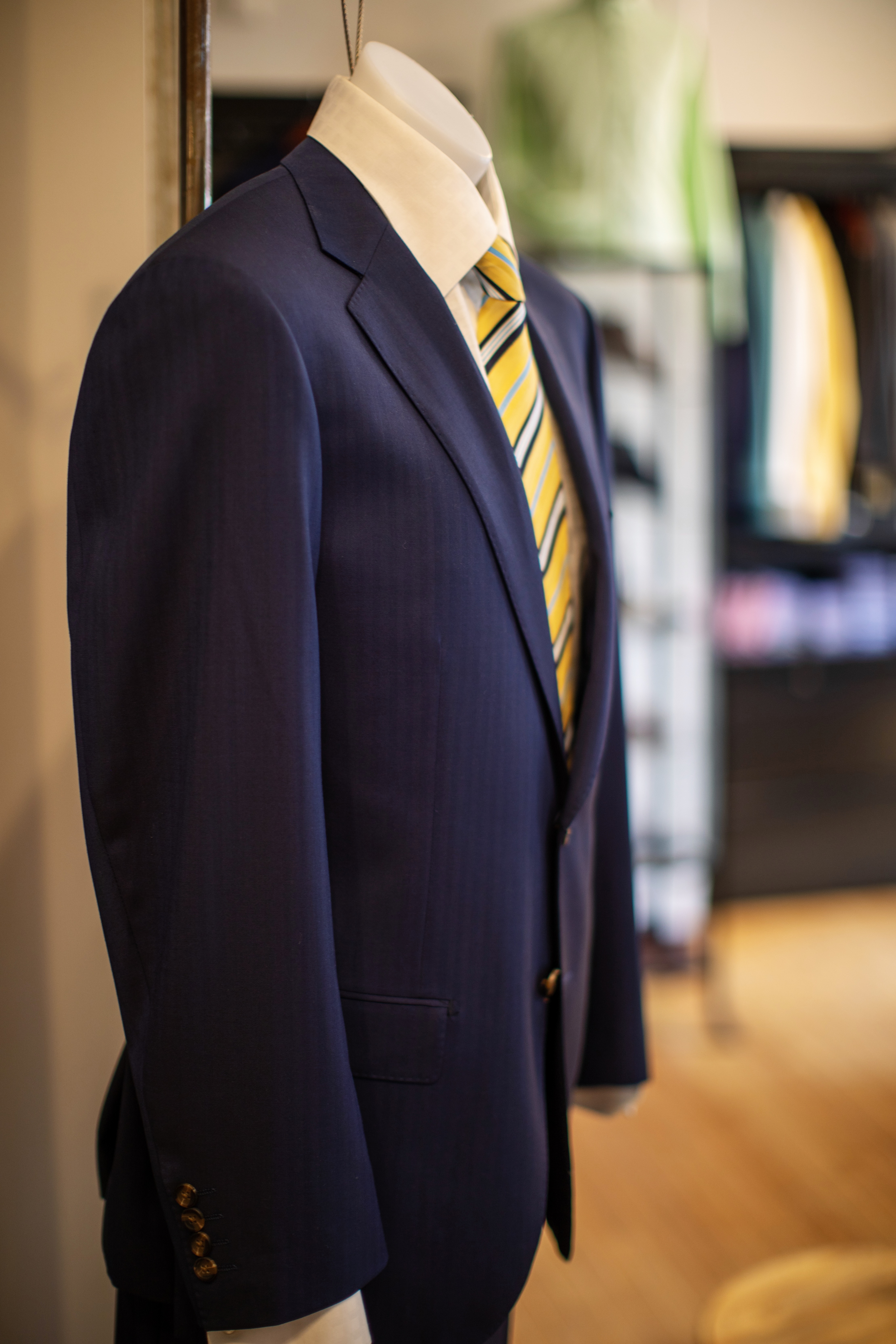 I have purchased custom suits from several clothiers, and Daniel's have always fit the best. He has about every option you would ever want for a fair, competitive price.
Jared Reams | Google Review