Thanks to my incredible clients I have been in business for over 32 years.
I love what I do!
Strong attention to detail
Focused and observant
Thorough and complete
Philanthropic
Exceptional taste level that helps translate beautiful fabrics for your individualized needs.
Will make custom clothes buying fun and easy with a result that is, well…You will have to see for yourself.
No one will work harder for your business.
Available 24/7
                                         Daniel
I have been in the custom business for over 3 years
I have new and creative ideas to bring to the table
I love giving my opinion on all projects
Hard working
I thrive on getting to know my customers better on a personal level
If you DM me I will always respond
I love helping someone design their first custom suit!
I work with any and everyone!
In my free time I am the worlds best auntie, a snowboarder, and snuggling my pup and kitty.
                                         Alysha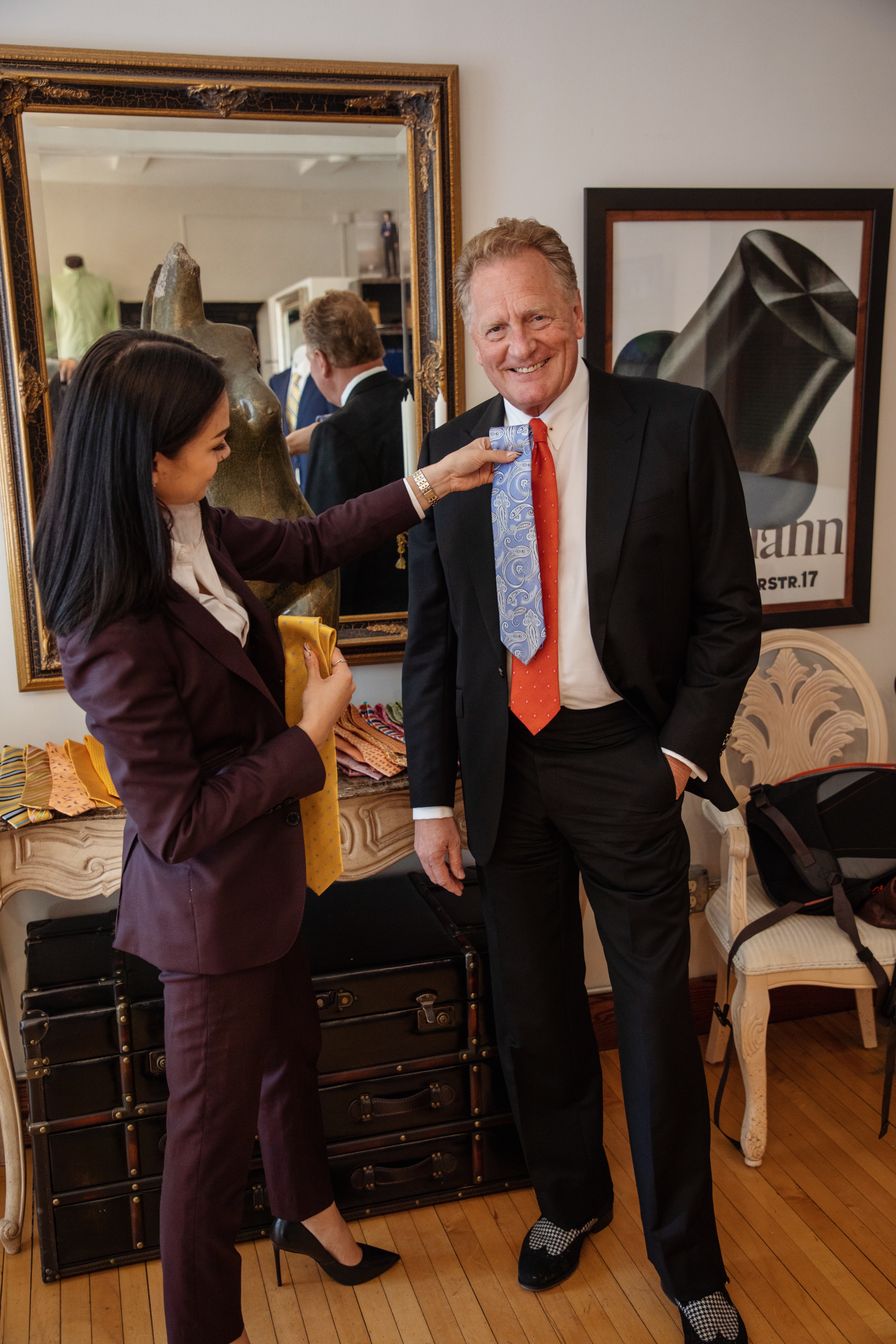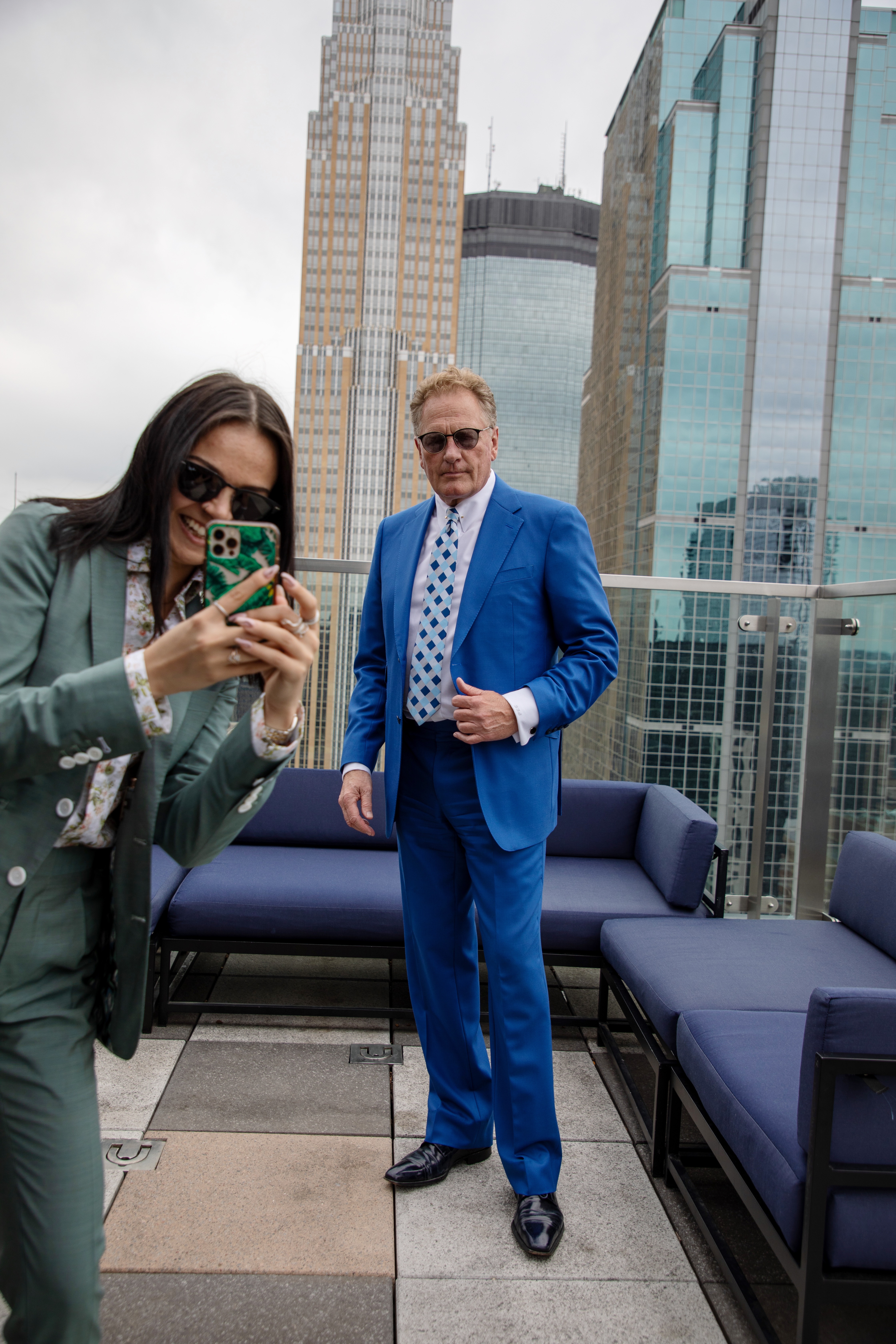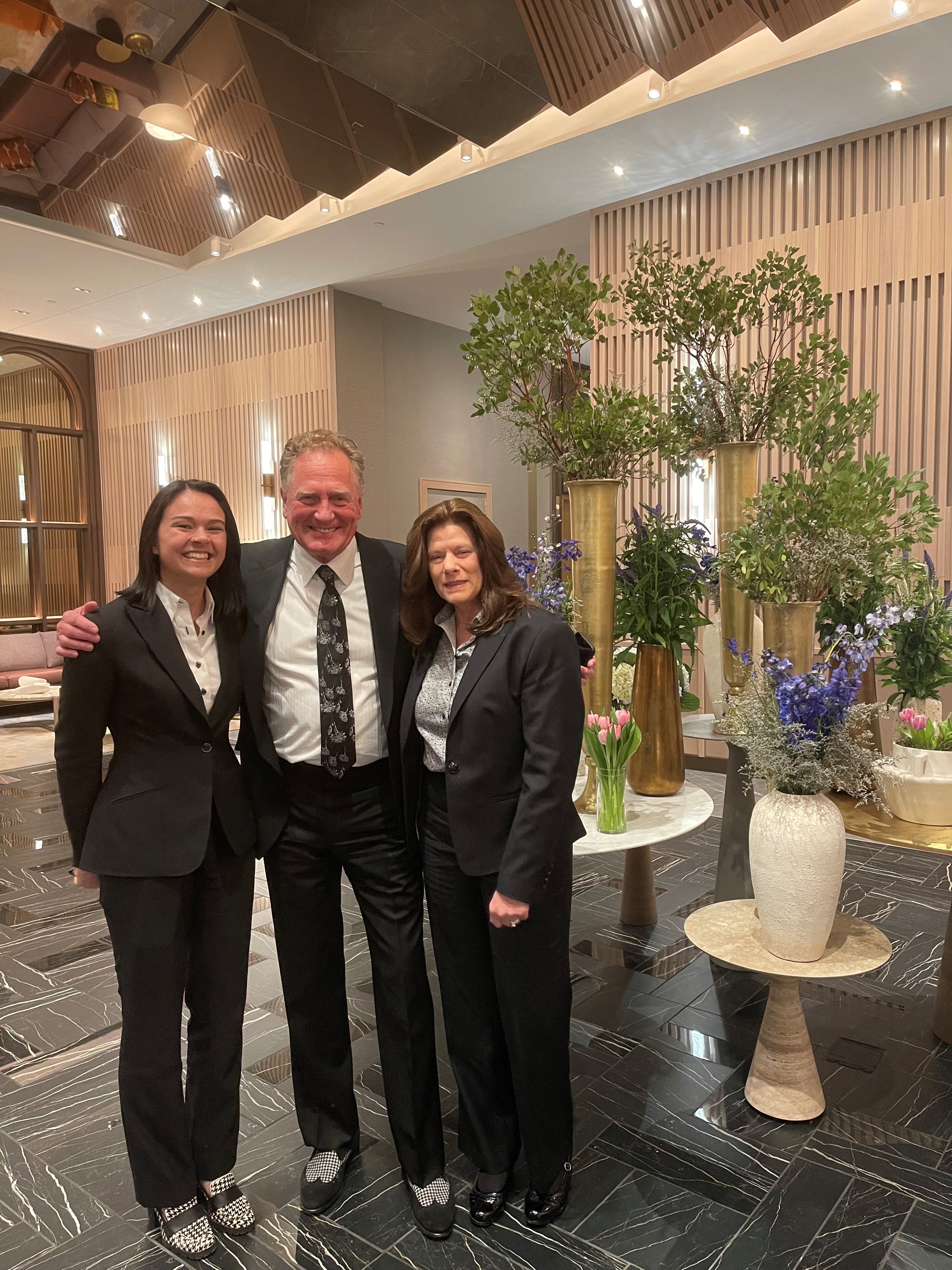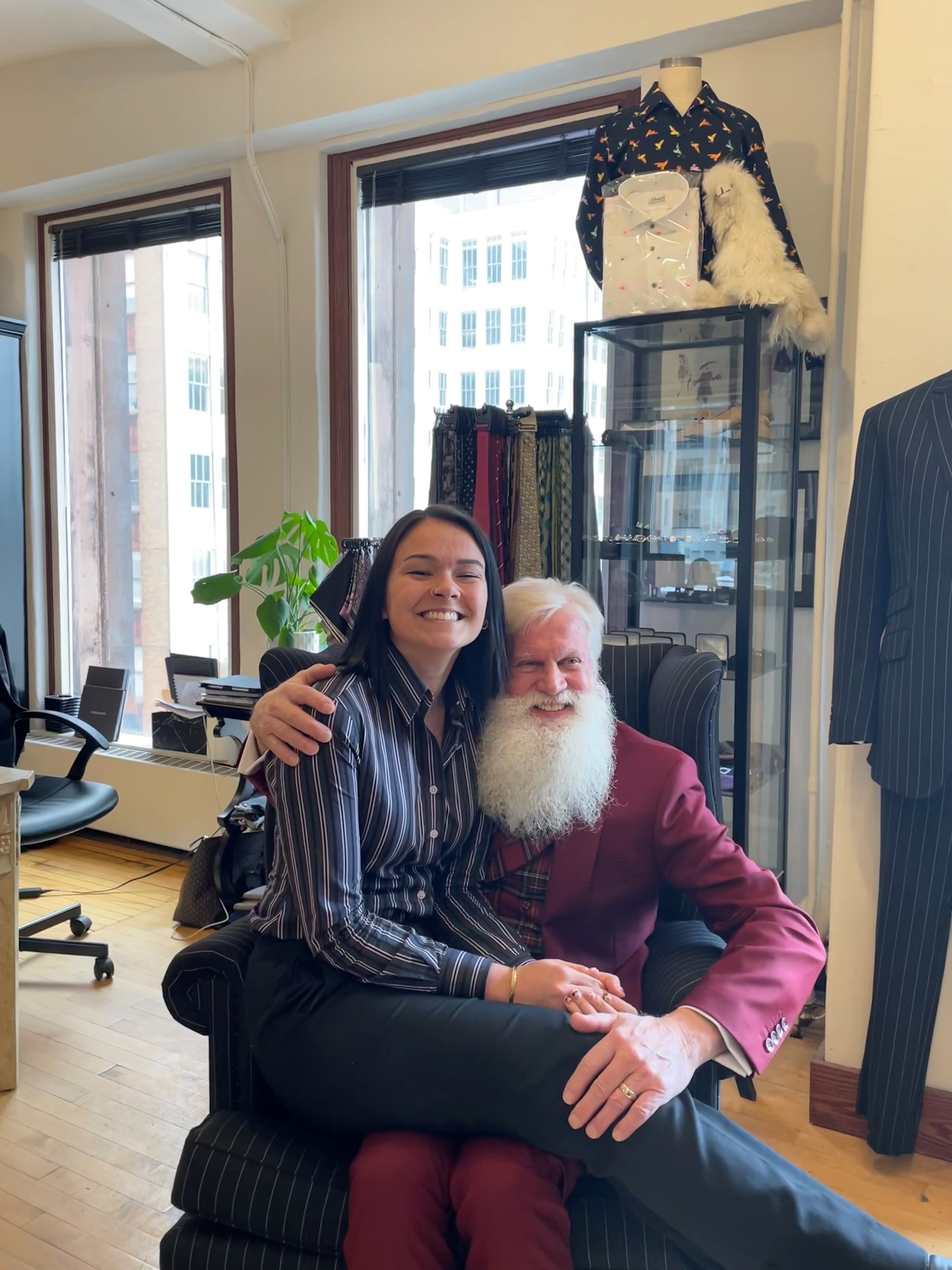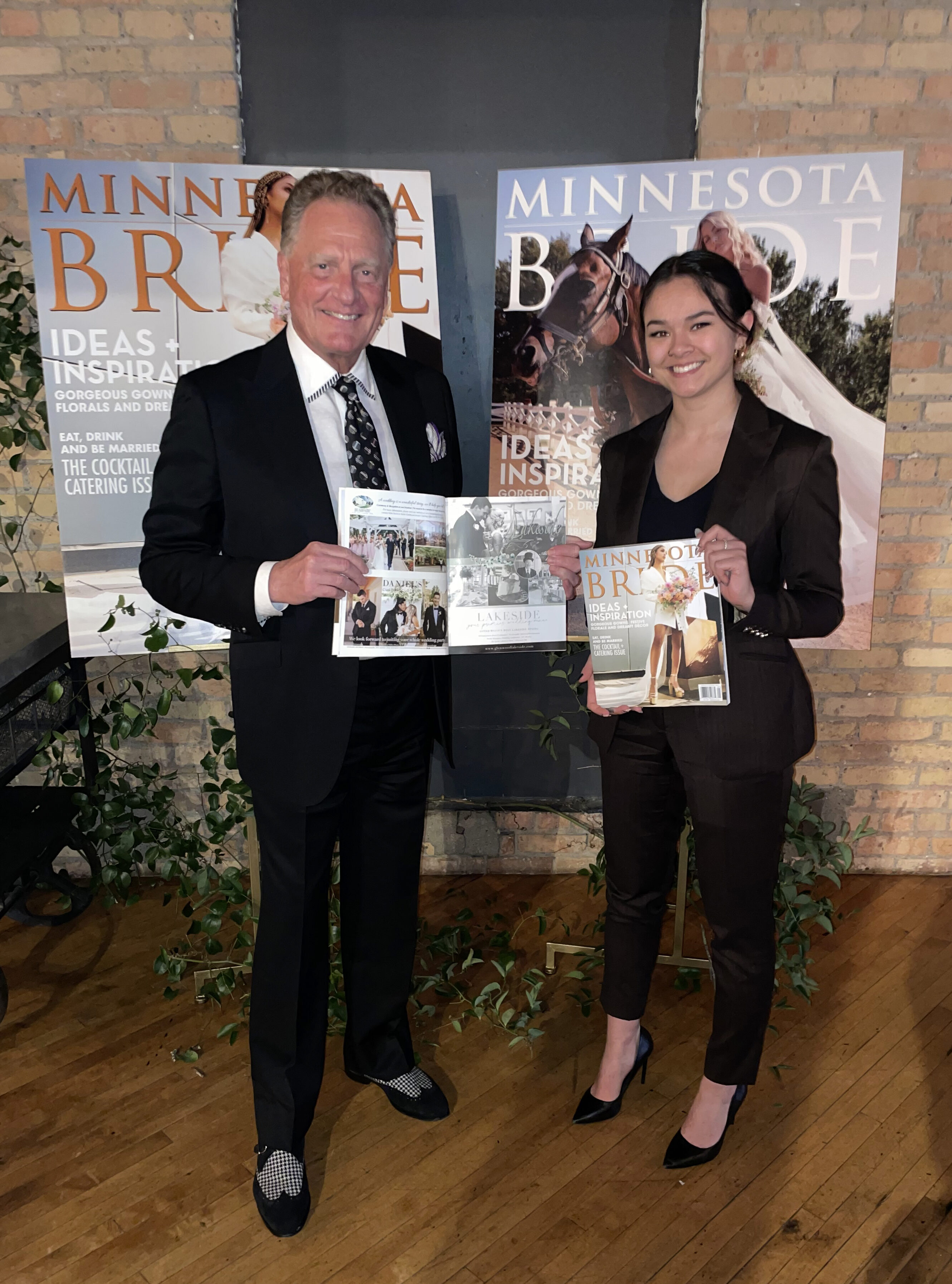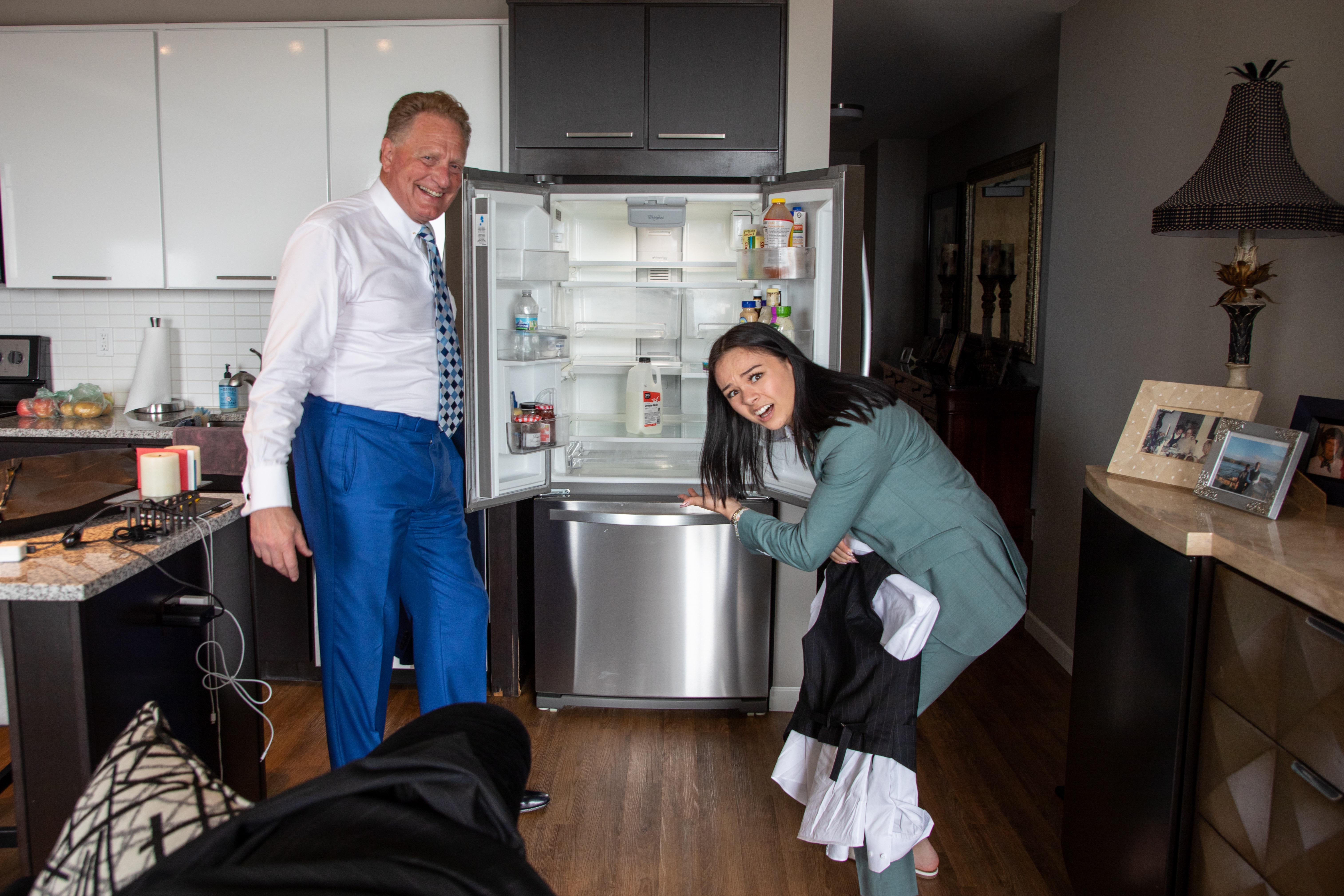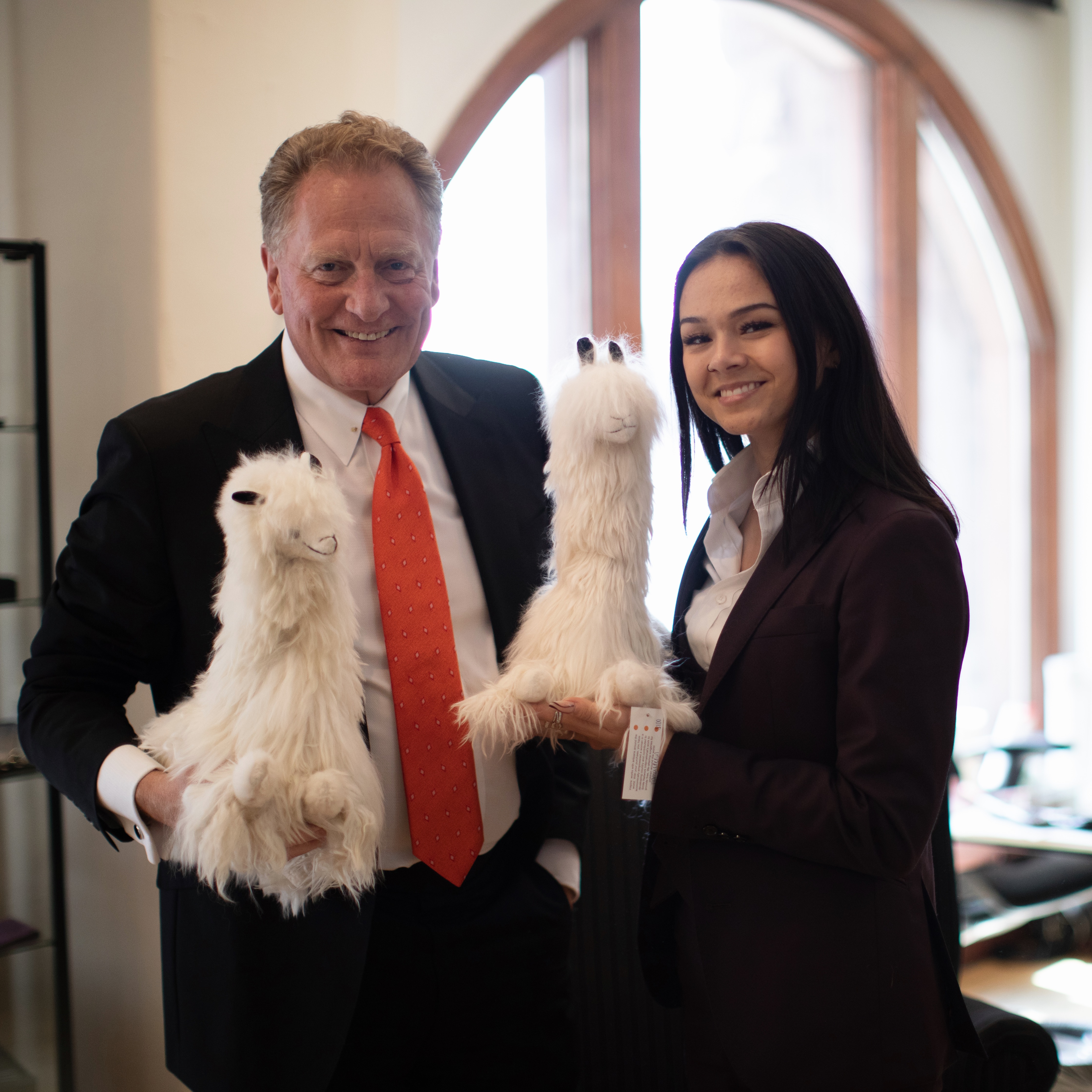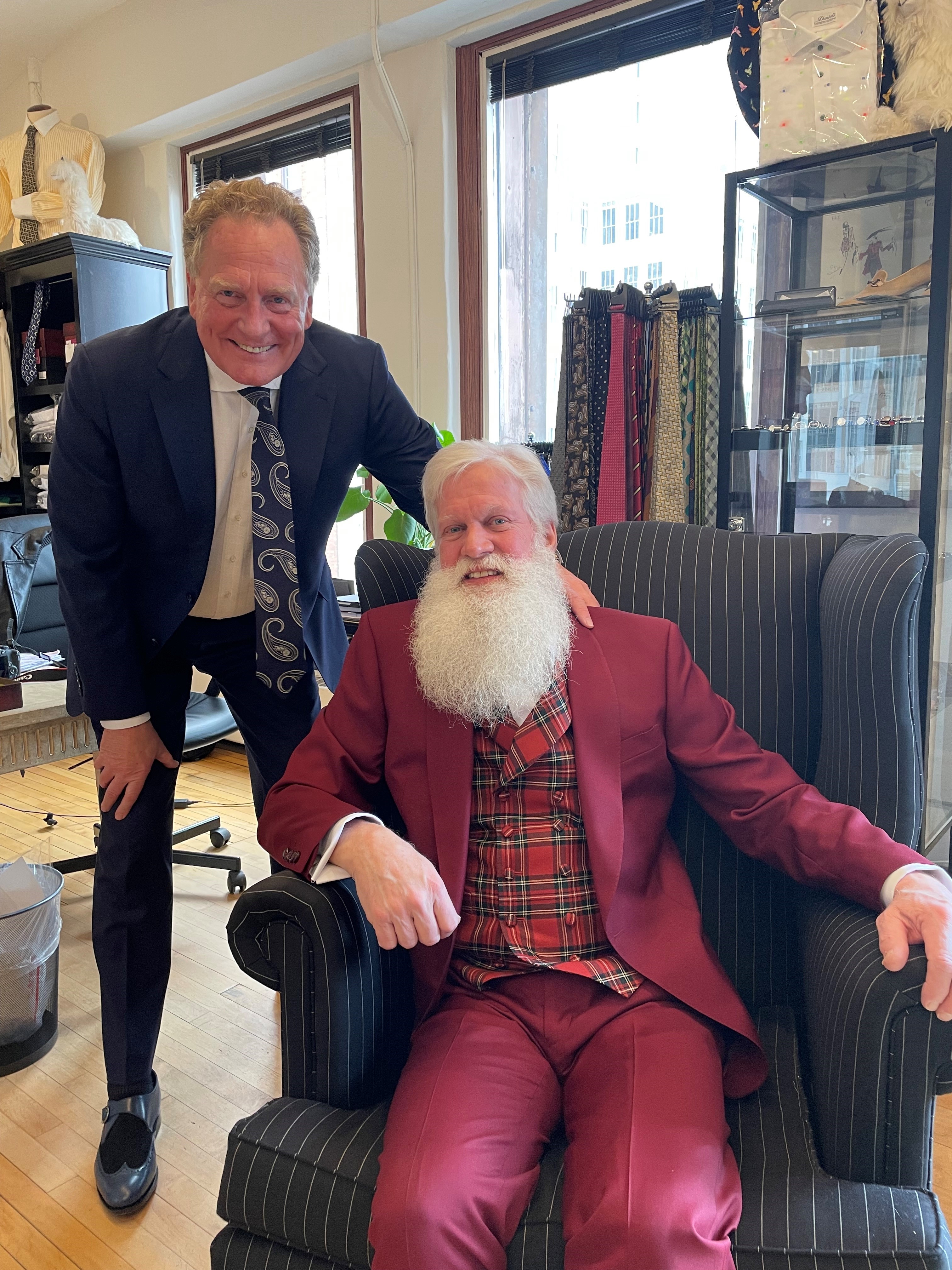 I have purchased custom suits from several clothiers, and Daniel's have always fit the best. He has about every option you would ever want for a fair, competitive price.
Jared Reams | Google Review