Why should I choose a custom suit vs. an off-the-rack designer suit?
A custom suit is designed and tailored especially for you. No off-the-rack suit is made just for you.
This is an often-asked question, and the answer is quite logical. Designer suits are made to fit a thousand other people. You, and a lot of other people, pay a lot for that designer logo inside the jacket. However, it might not be a perfect fit.
Let us sit down with you and design your very own custom-made suit—and put your name inside the jacket.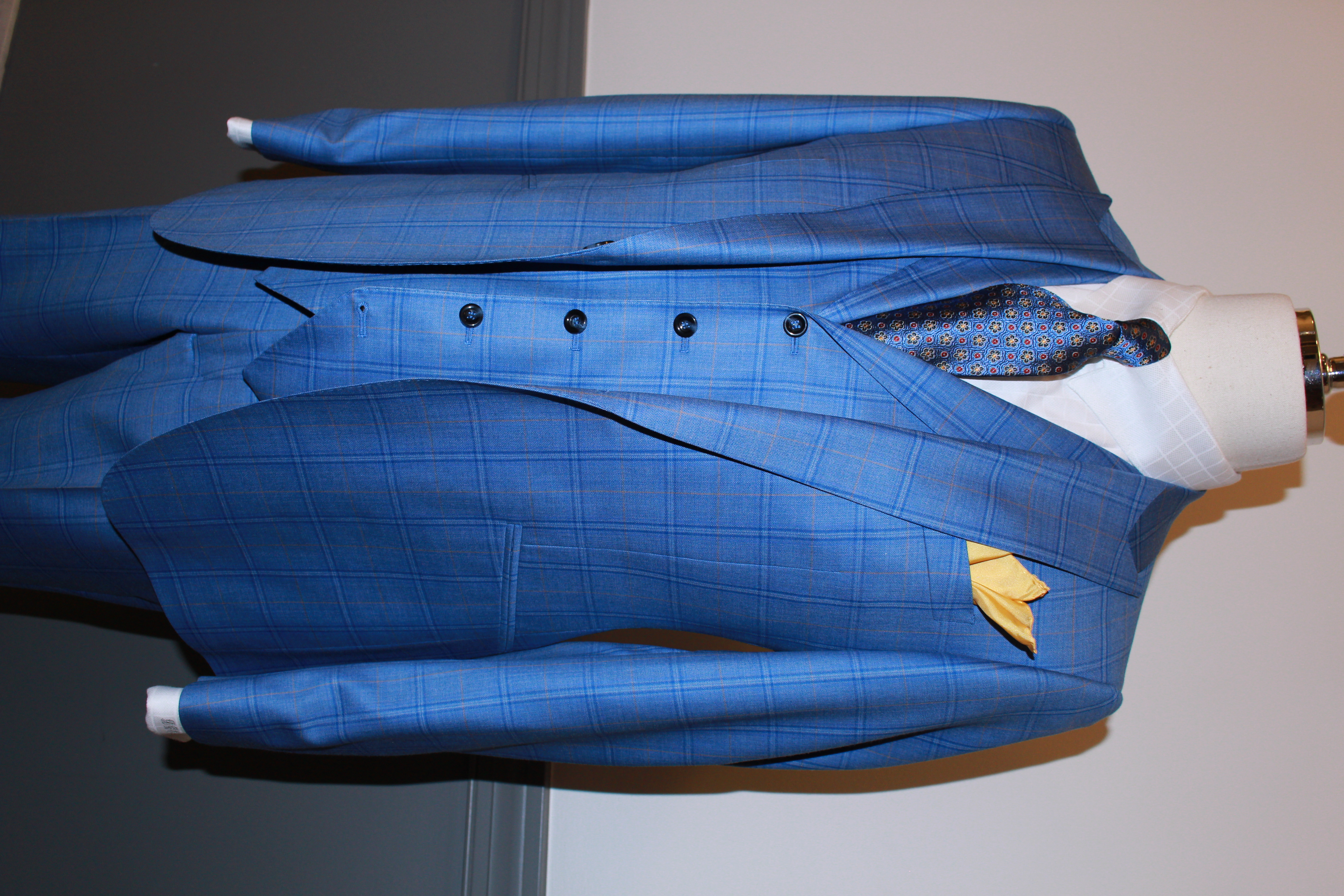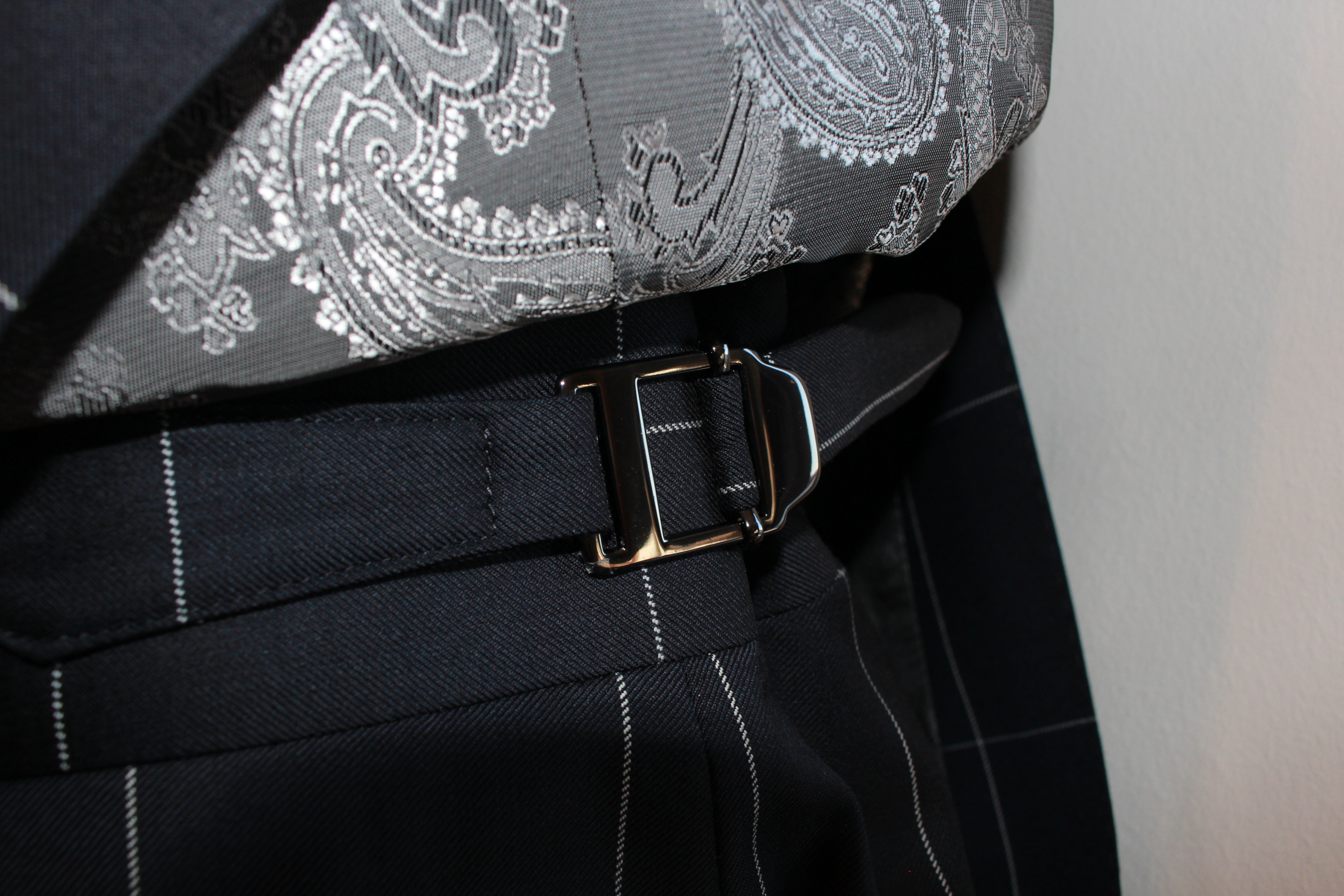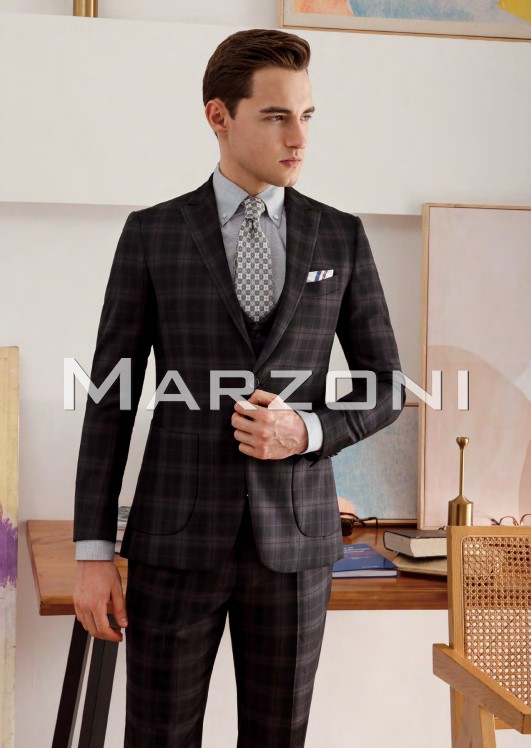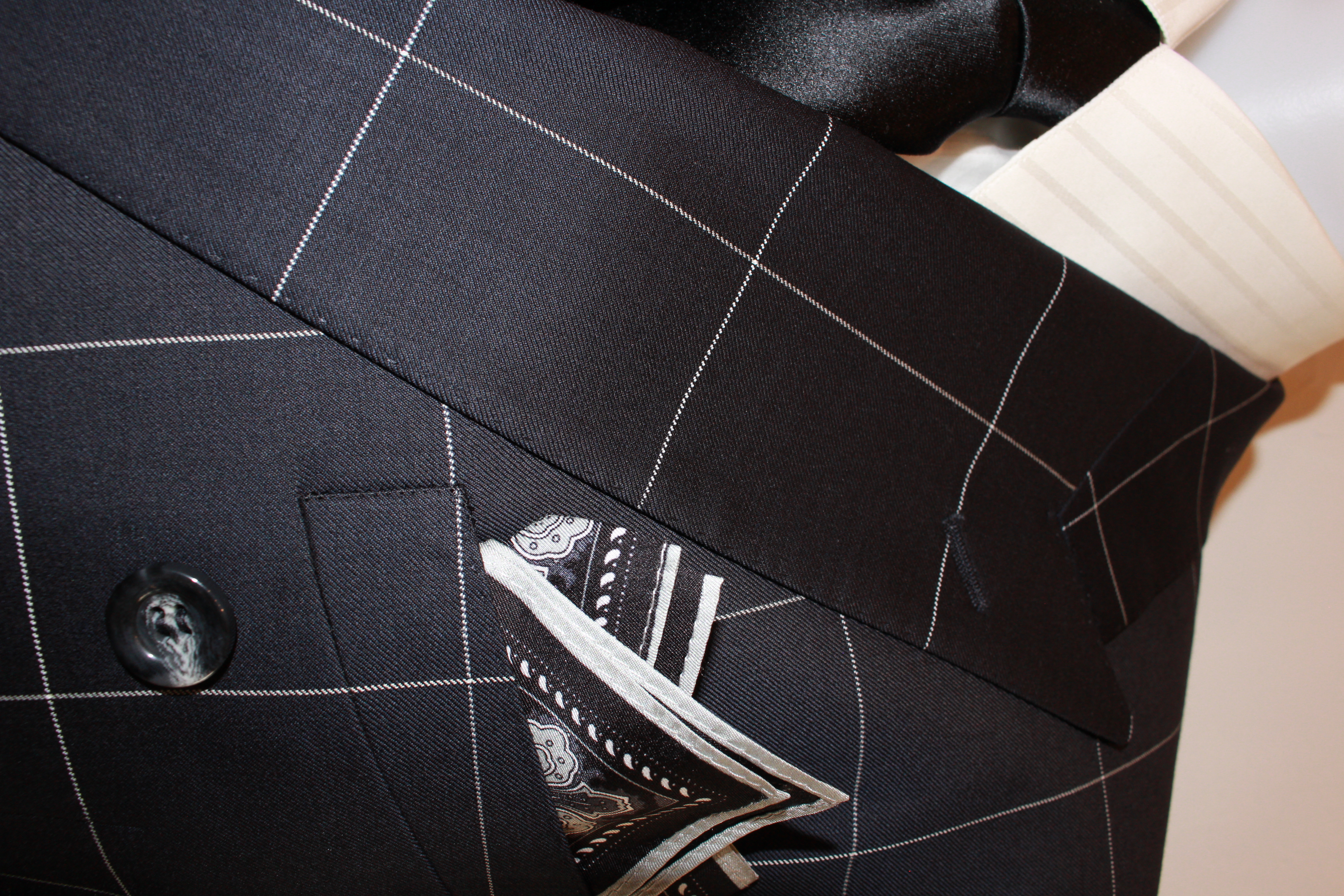 I have purchased custom suits from several clothiers, and Daniel's have always fit the best. He has about every option you would ever want for a fair, competitive price.
Jared Reams | Google Review