Do you wear suits? In today's world, many people don't. But how about a sport coat and open collar shirt?
You should be applauded for still wanting to maintain that professional look in the business world. Sport coats should be fun and give you a more casual approach as you go through your day.
Allow Daniel to put together that patterned custom sport coat with patterned shirt and textured slacks. There is more to jackets than your ordinary blue blazer. Let a professional help you with your selections.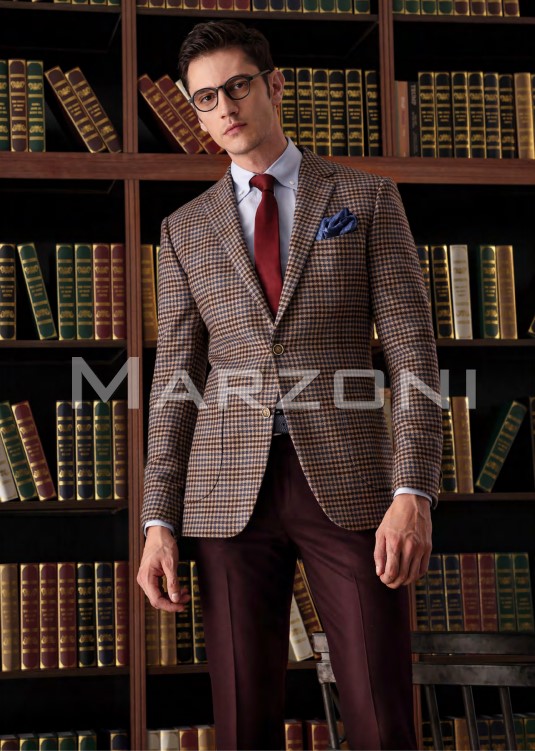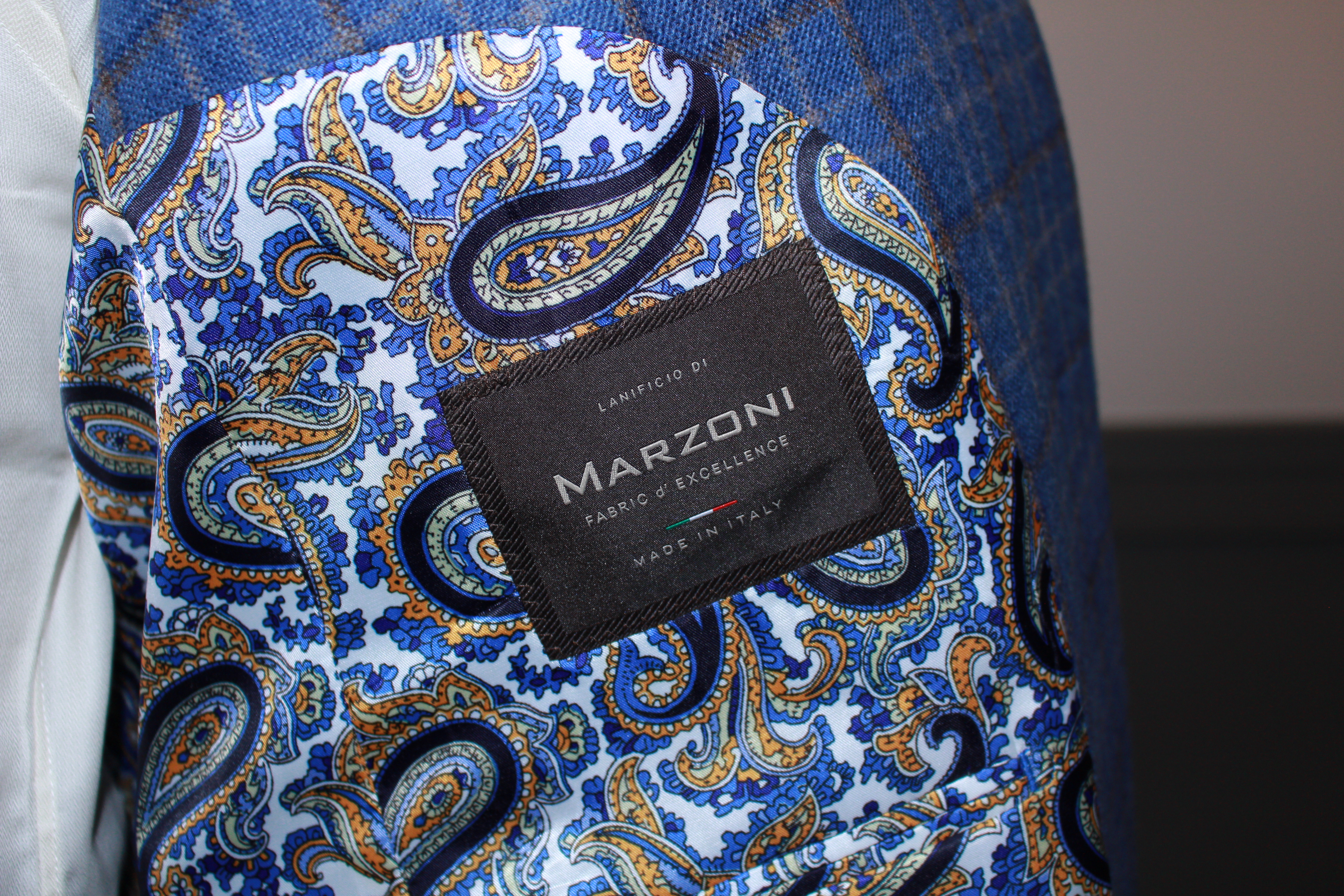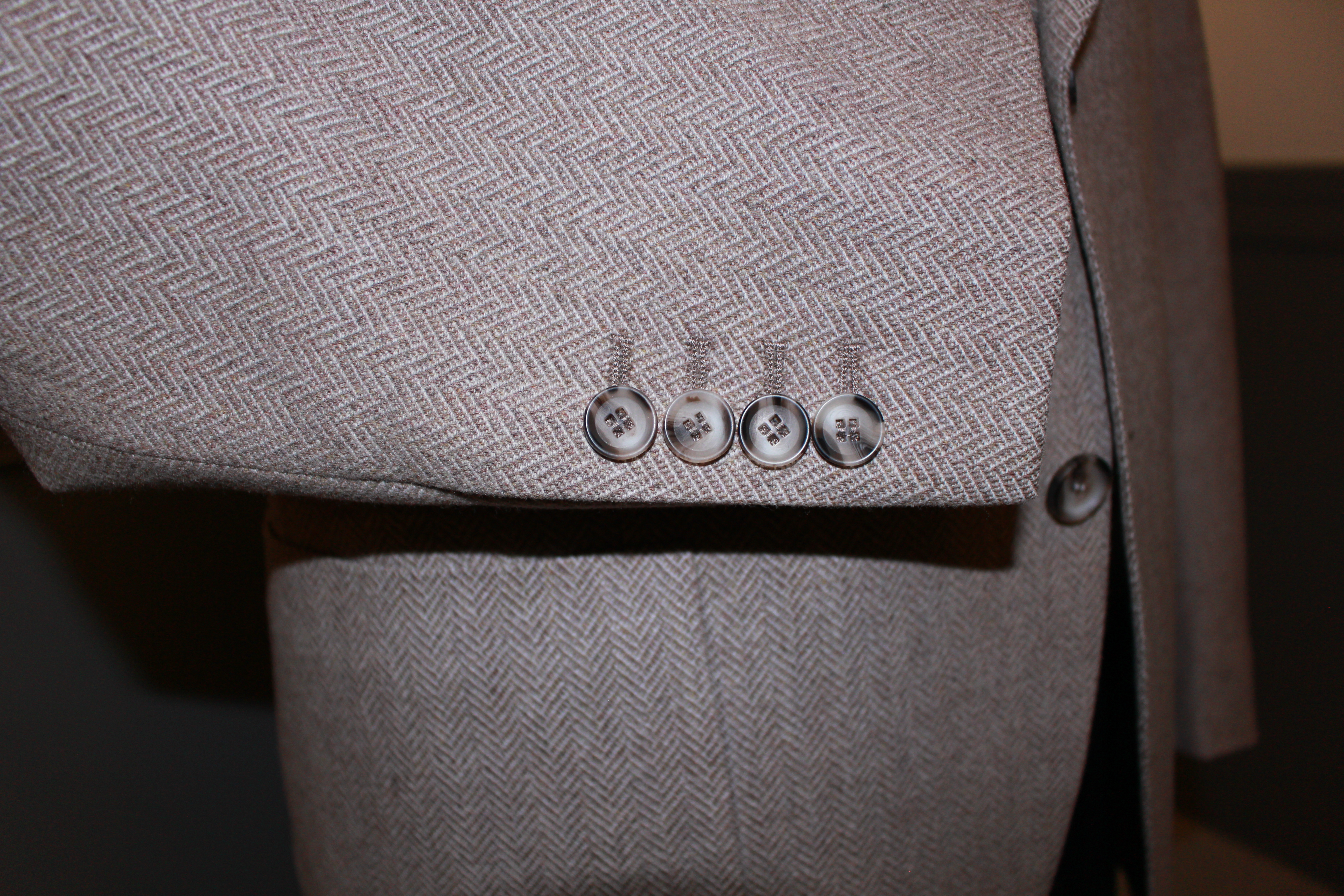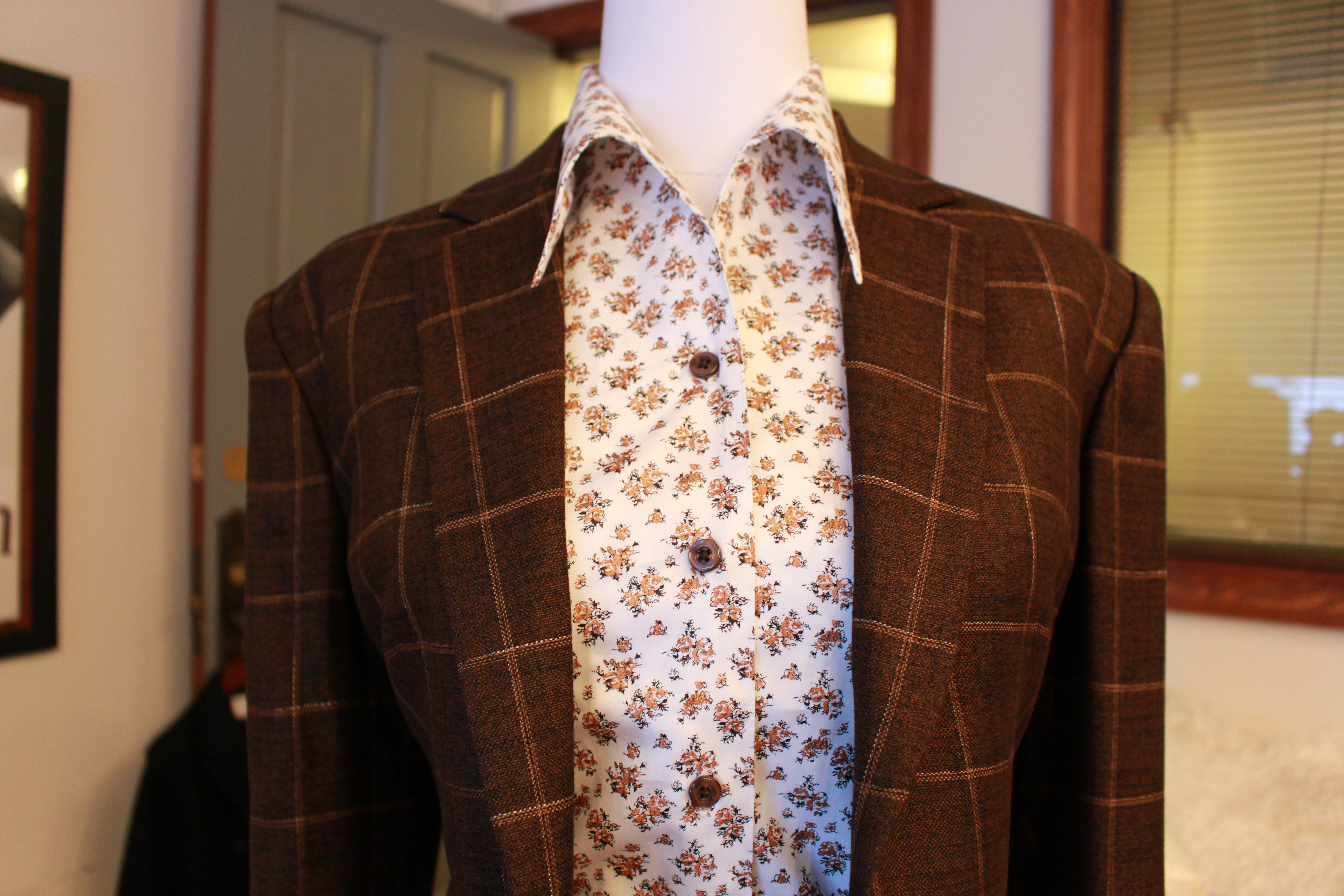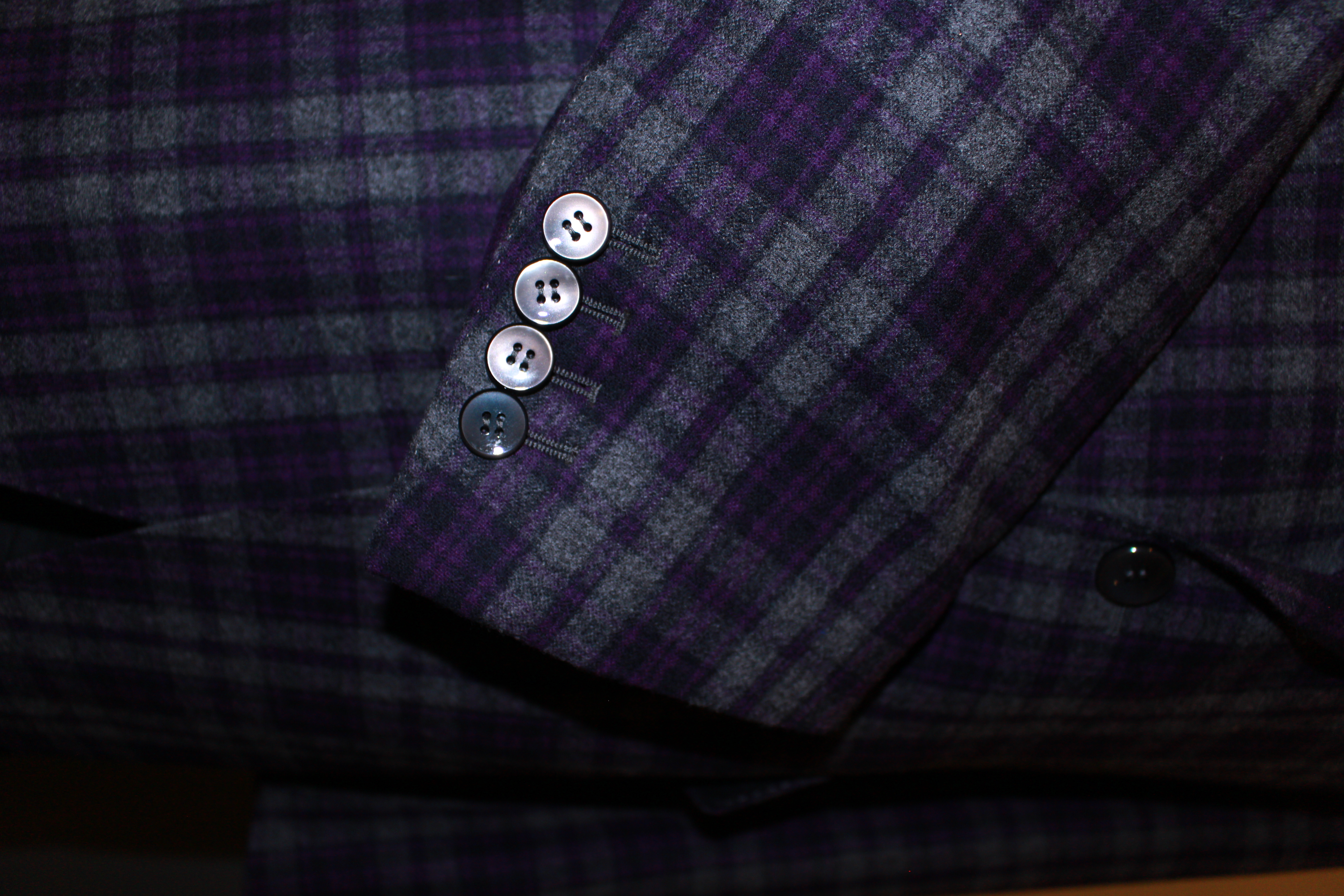 I have purchased custom suits from several clothiers, and Daniel's have always fit the best. He has about every option you would ever want for a fair, competitive price.
Jared Reams | Google Review