We are proud to partner with and provide our clients the highest quality, custom Mezlan shoes. You find the perfect pair, we'll take care of the rest.
Our new bespoke line of shoes have really been a customer favorite! Everyone likes the idea of a custom suit so why not get just as excited for a custom pair of shoes. Our bespoke line offers so many different styles for men and women! Our shoes are hand made in Spain for you and only you. The link below will bring you to our website that is a 3D shoe configurator that allows you to pick different styles, colors and materials of everything! Play around with it, you won't be able to stop once you start.
We would love to make you look and feel amazing from head to toe. Email us for more information about our bespoke shoes. 
Alysha@danielscustomclothing.com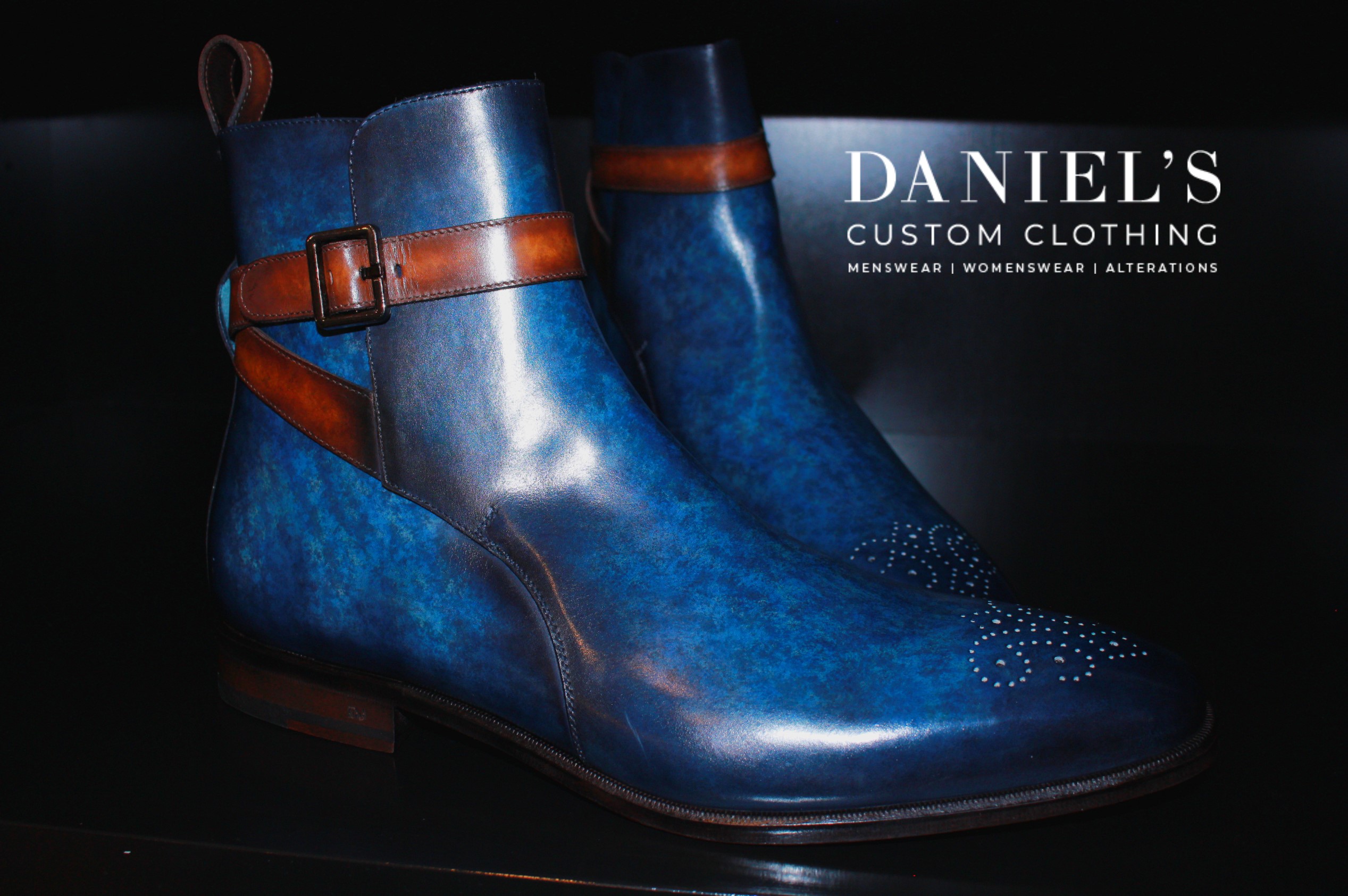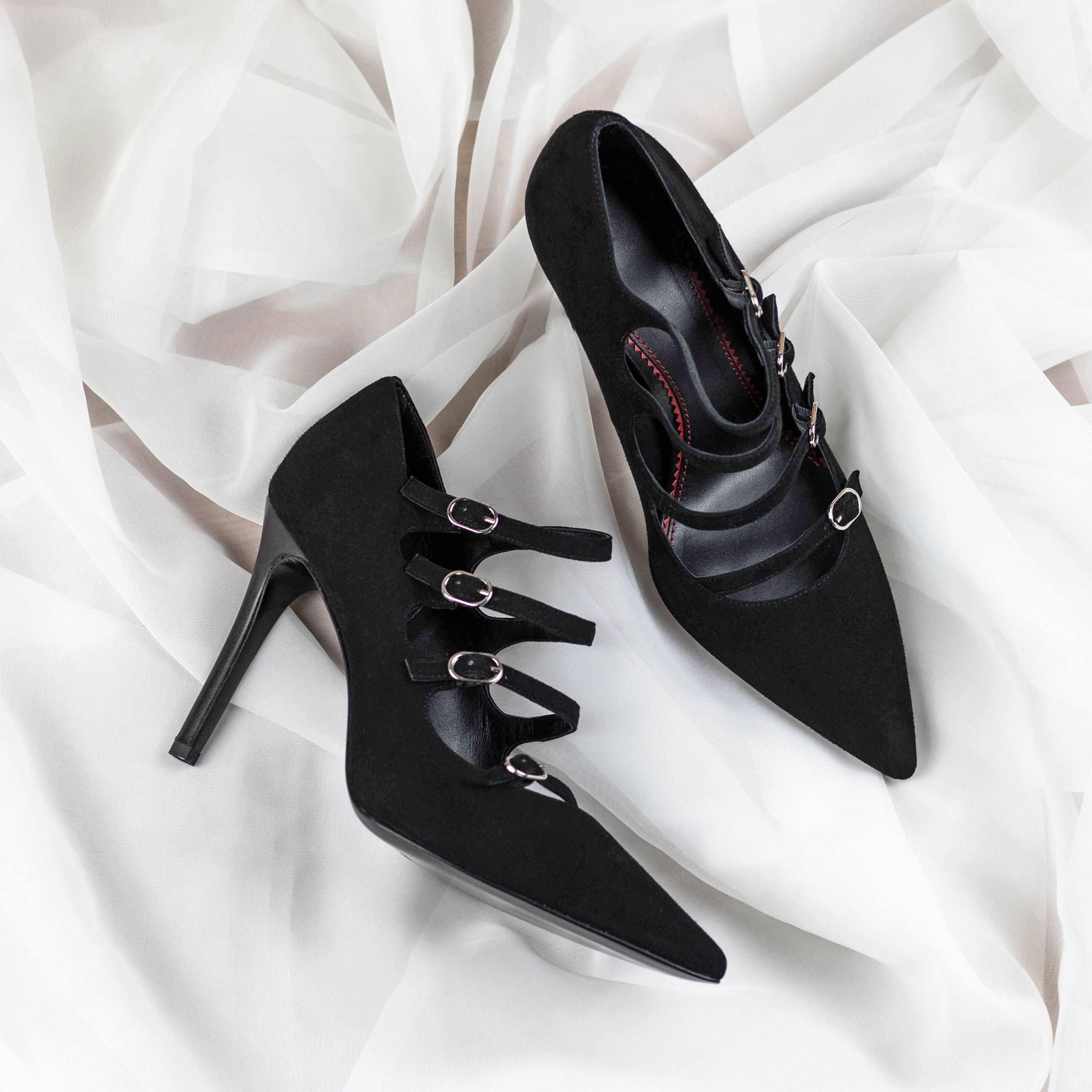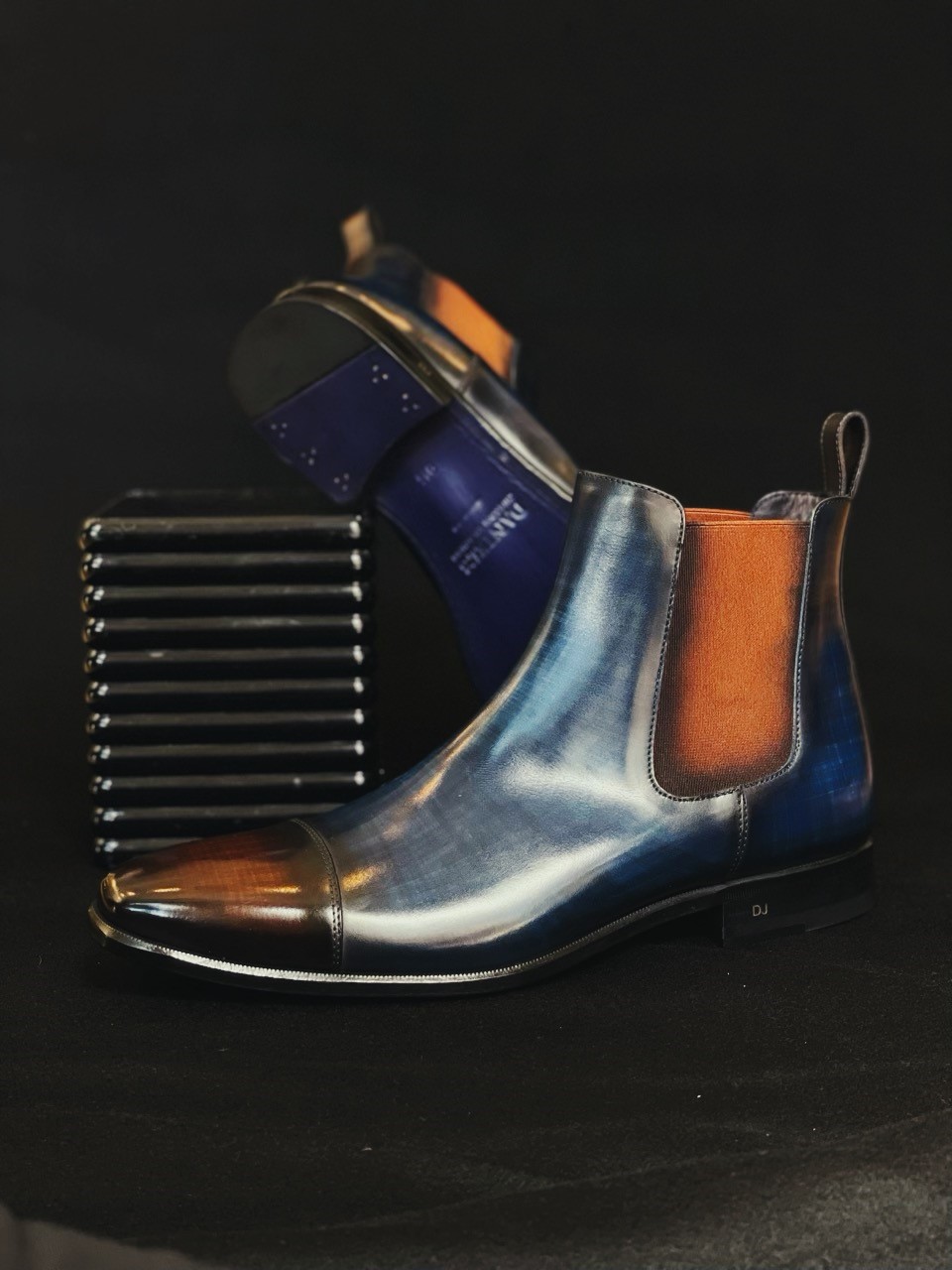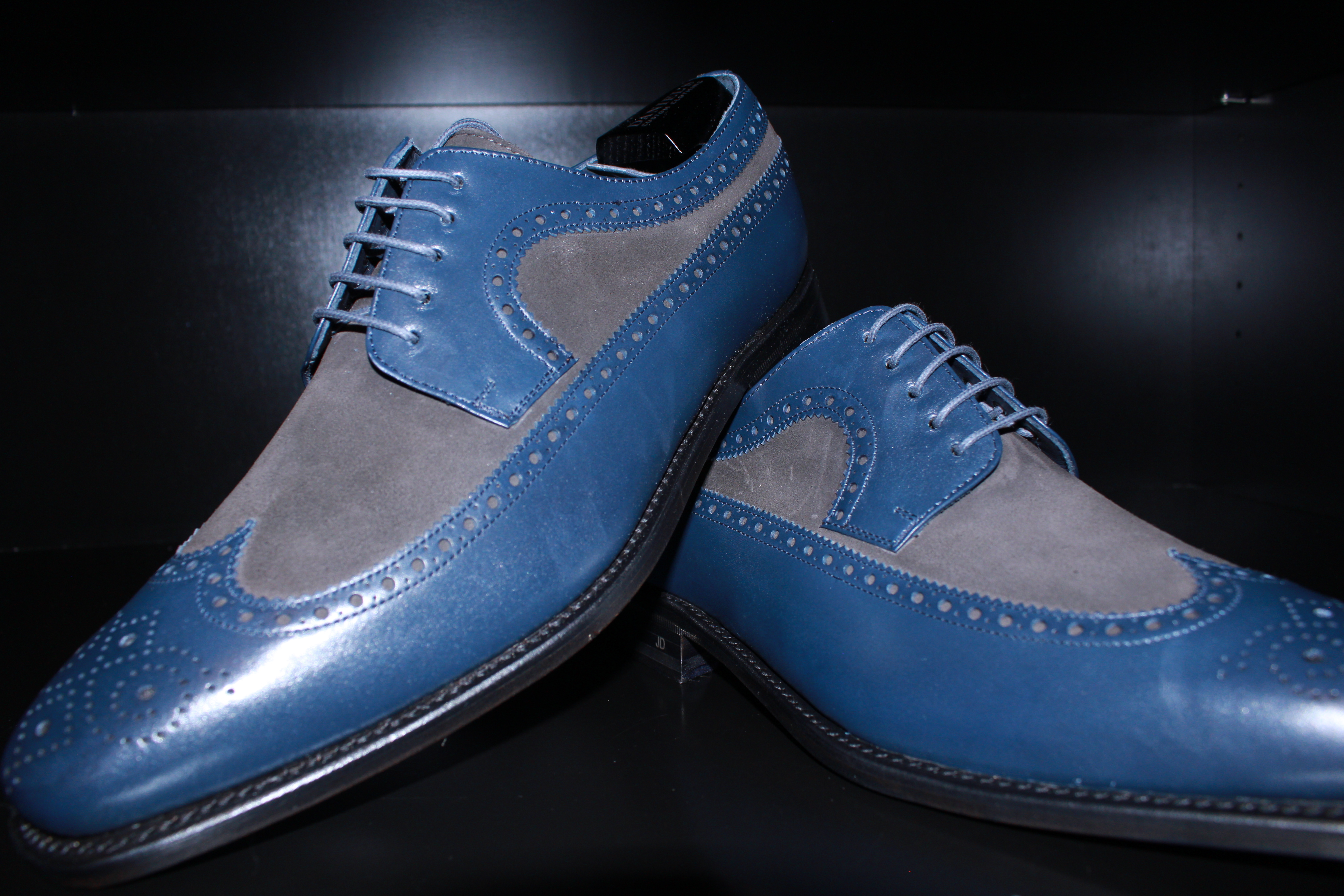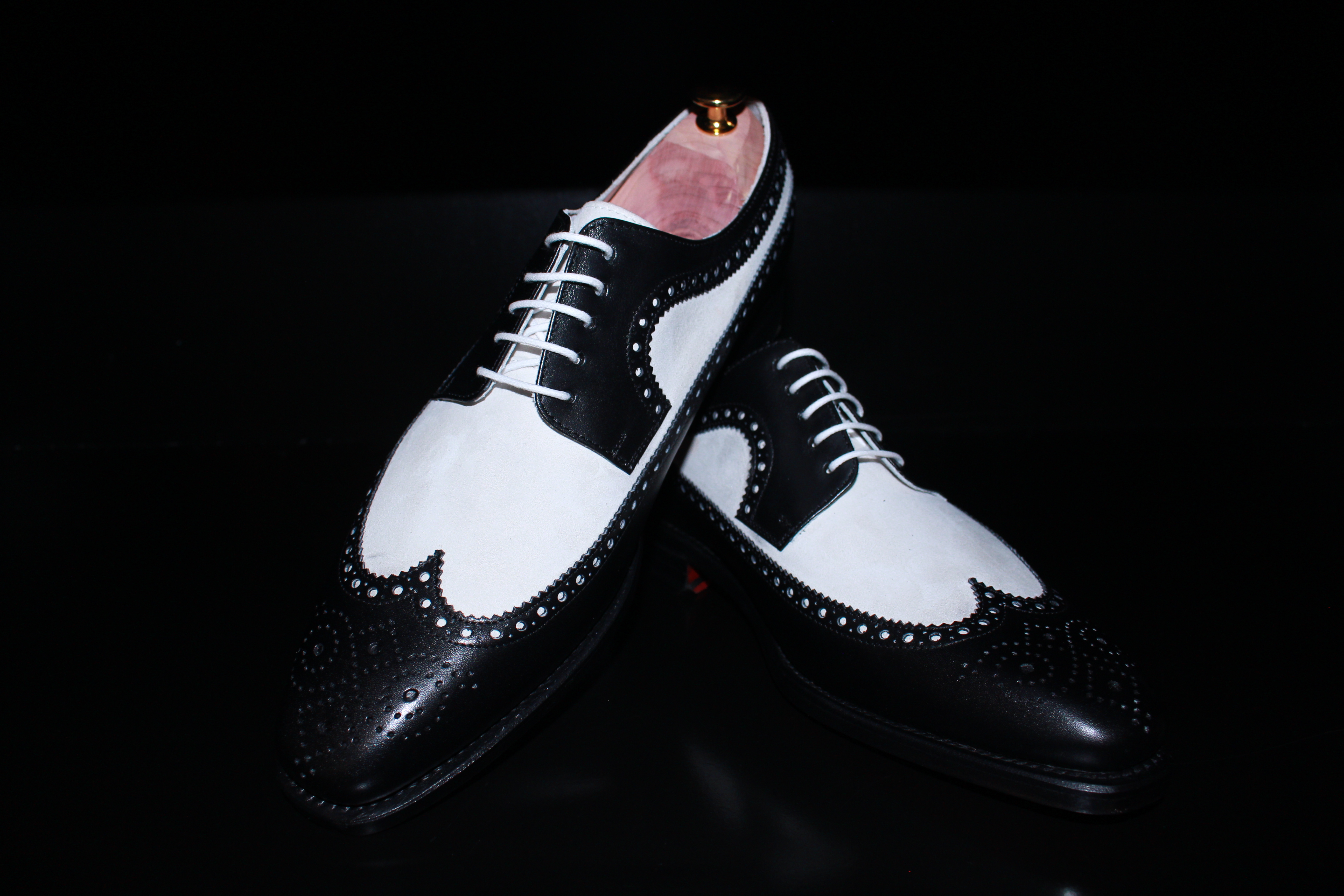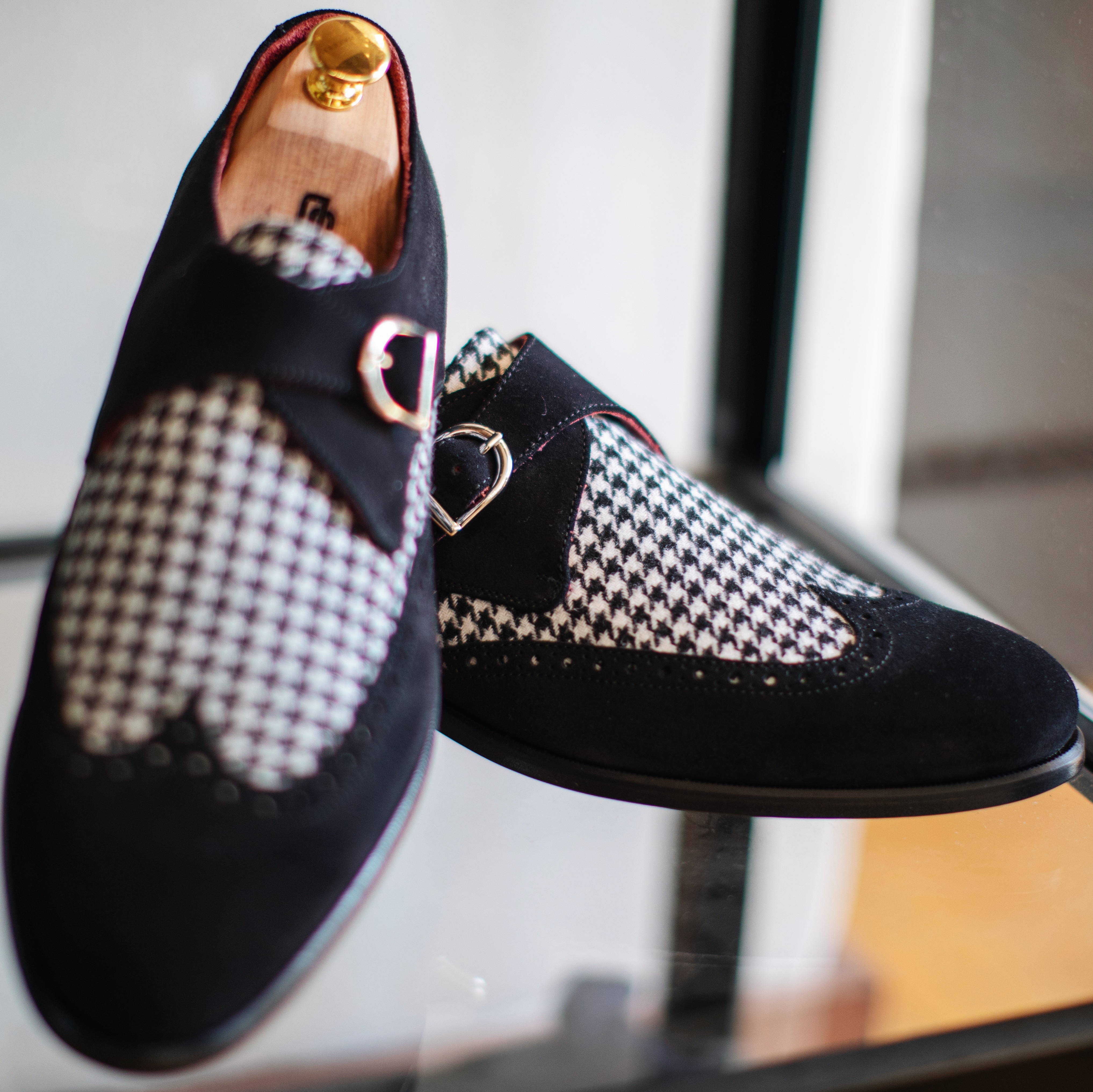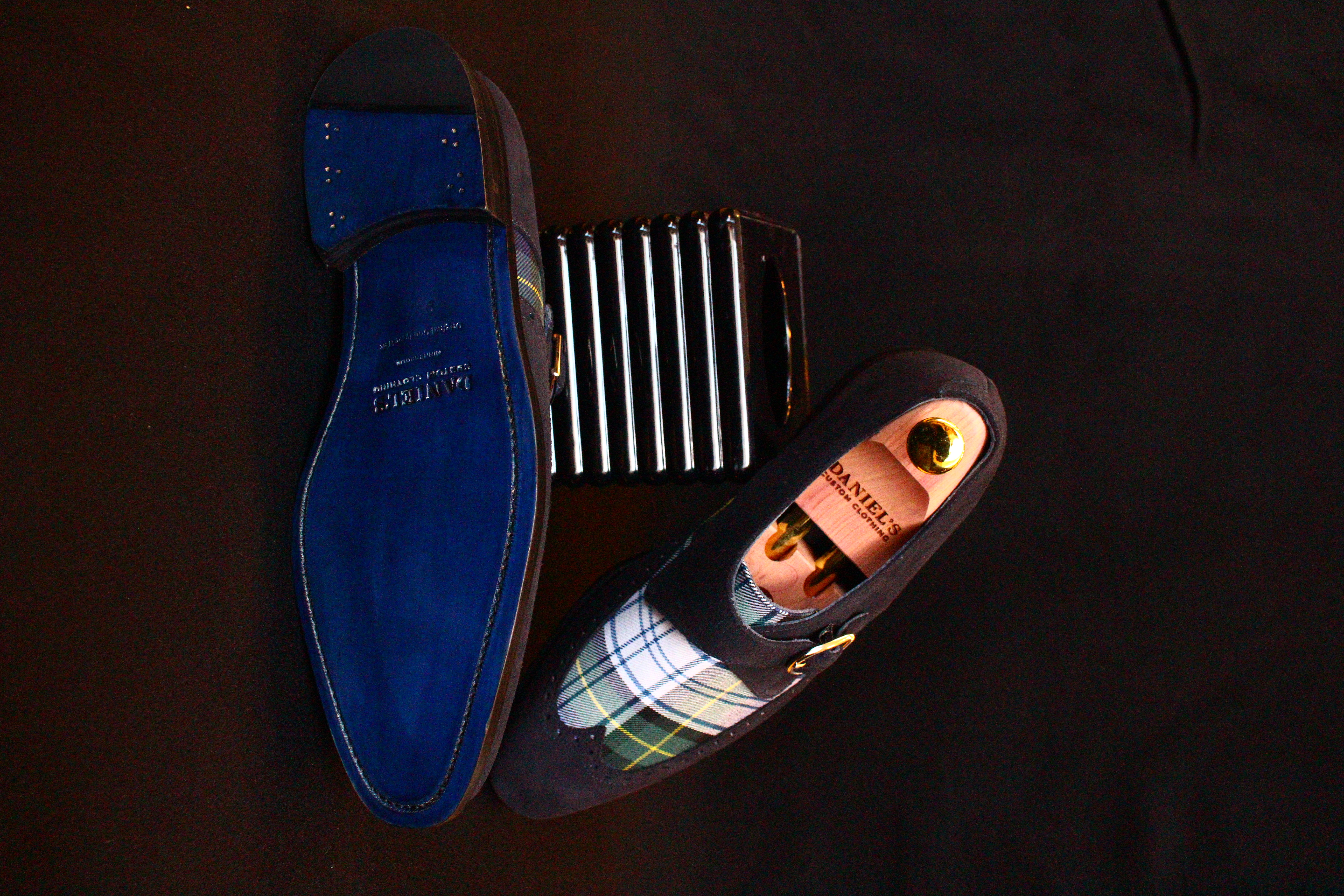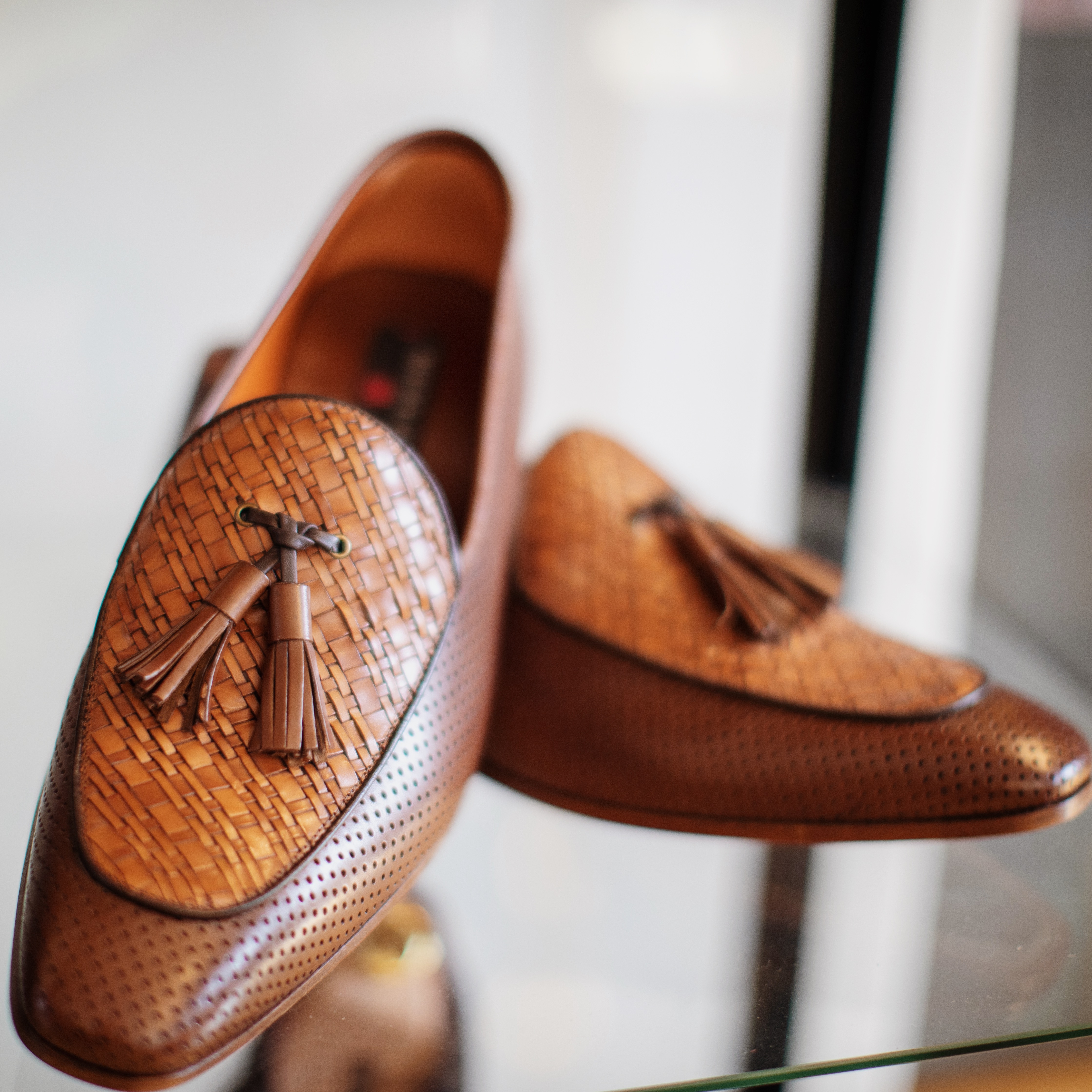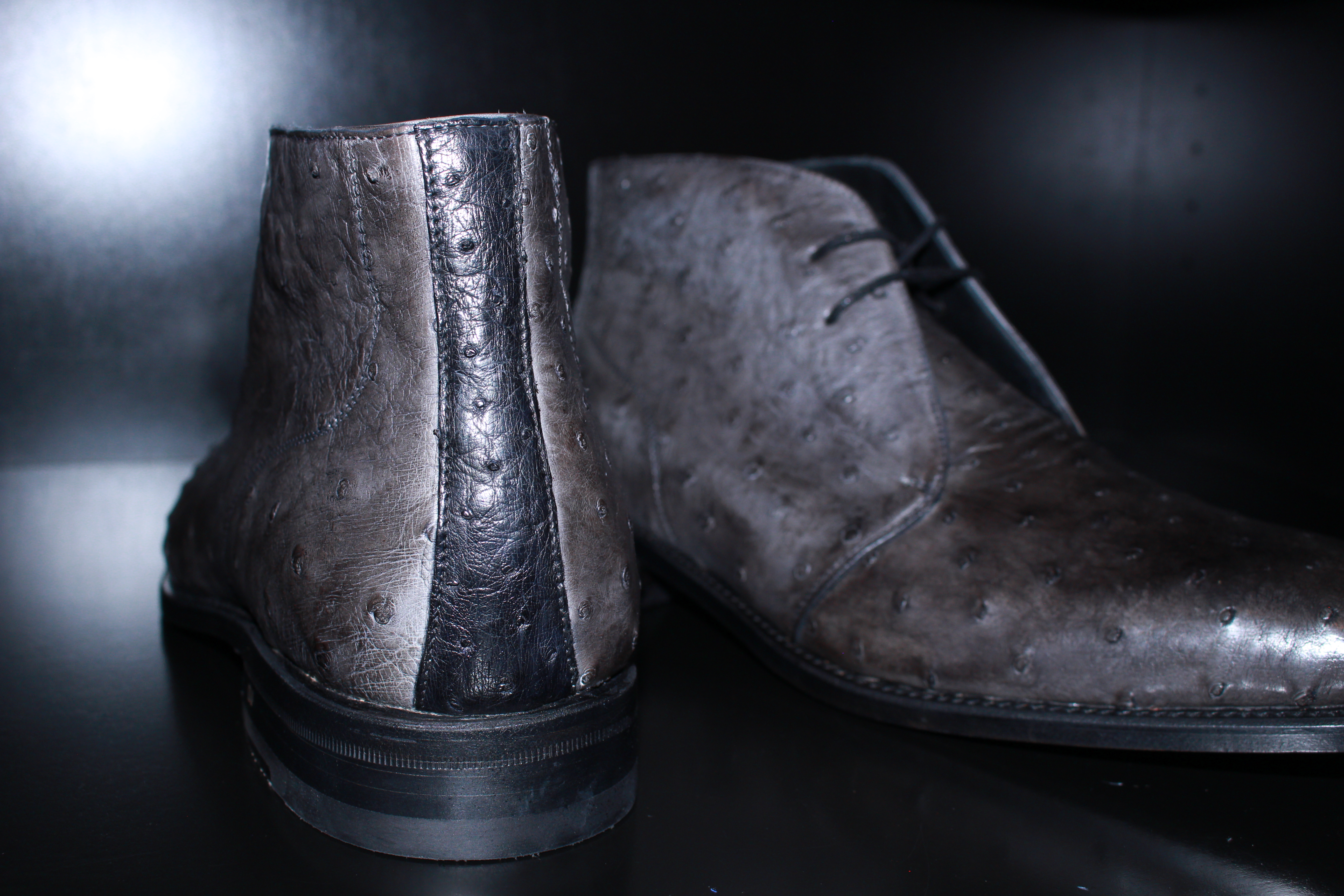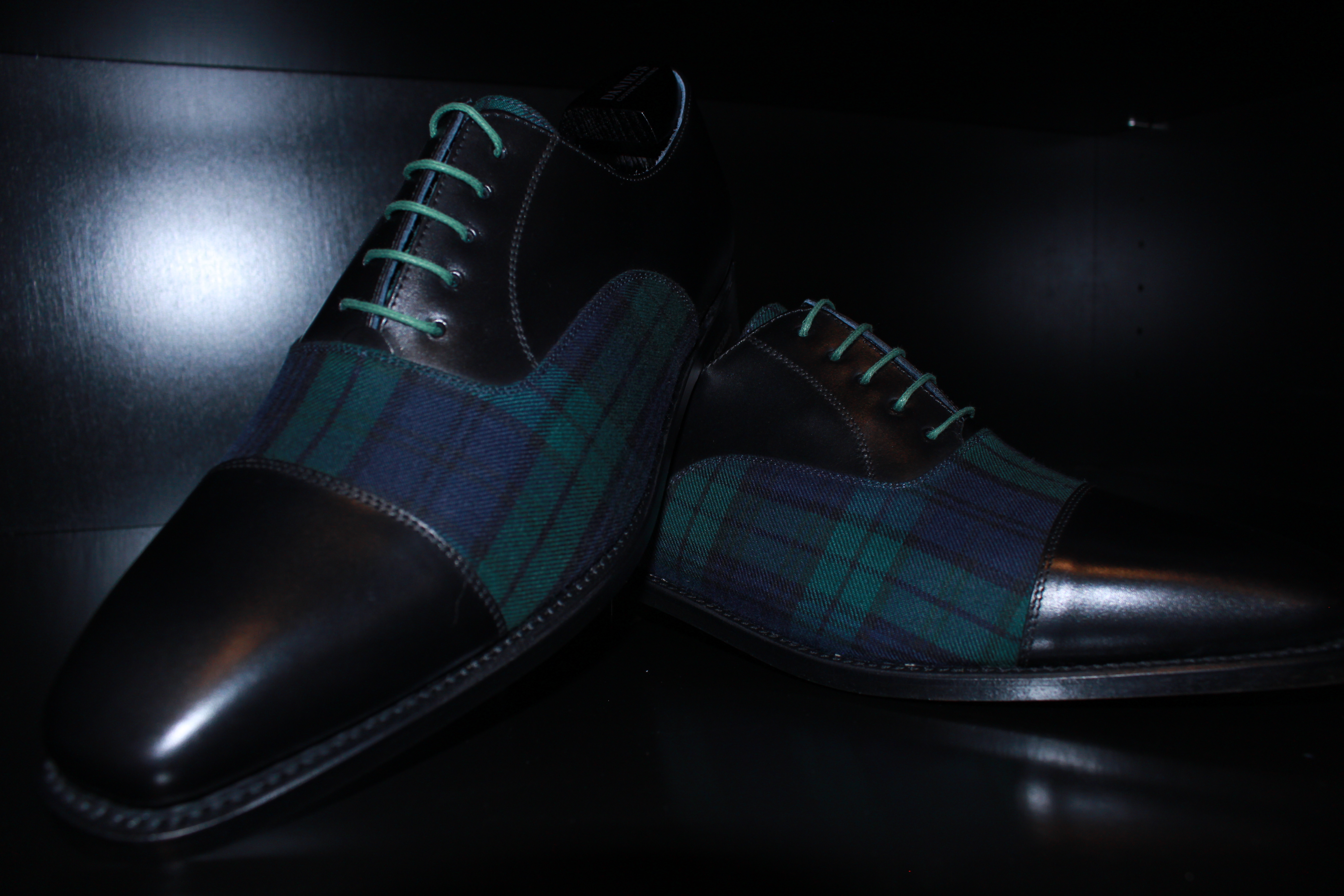 I have purchased custom suits from several clothiers, and Daniel's have always fit the best. He has about every option you would ever want for a fair, competitive price.
Jared Reams | Google Review