Why should I get a tuxedo instead of a suit for my wedding?
Ultimately the choice is yours. But choosing between a suit and a tuxedo really comes down to how formal the wedding is and how much you want to stick out in the wedding party and amongst all guests. Another thing to consider when choosing a suit or tuxedo is how often might you wear a tuxedo again after the wedding compared to wearing a suit again. 
Once you have taken those questions into consideration then you might have a better idea of of what you will want to wear for your wedding.
Let us sit down with you and design your very own custom-made tuxedo—and put your name inside the jacket.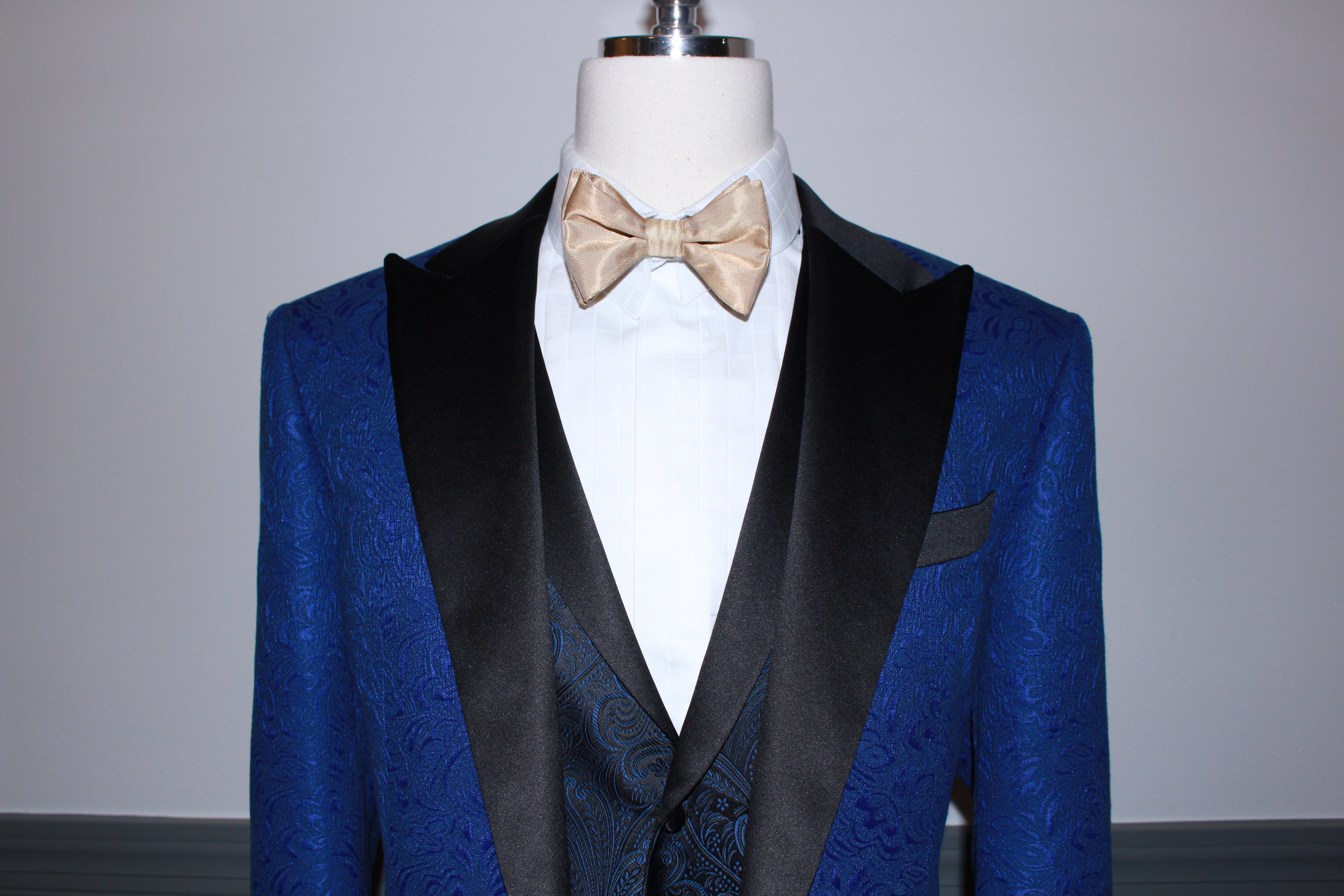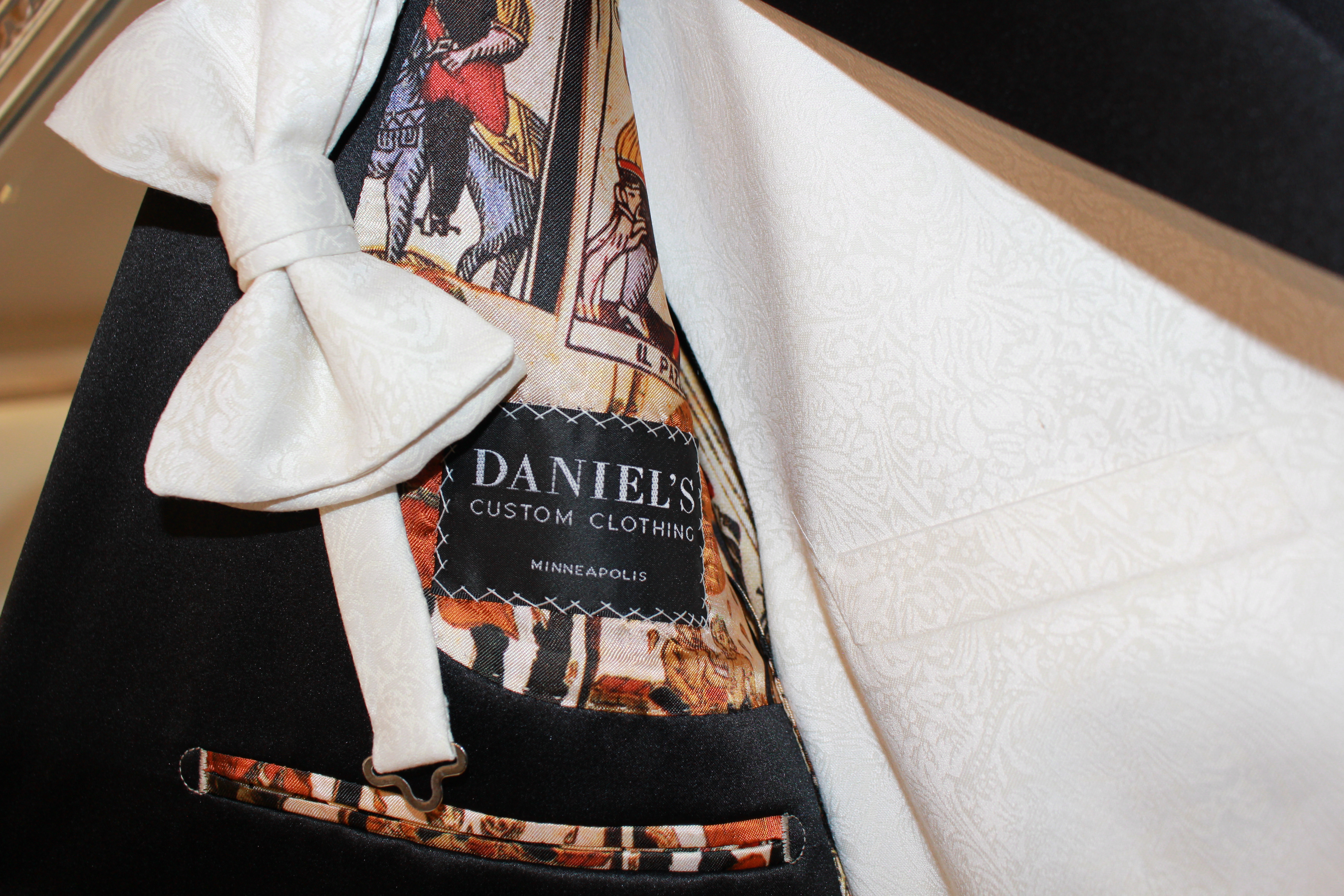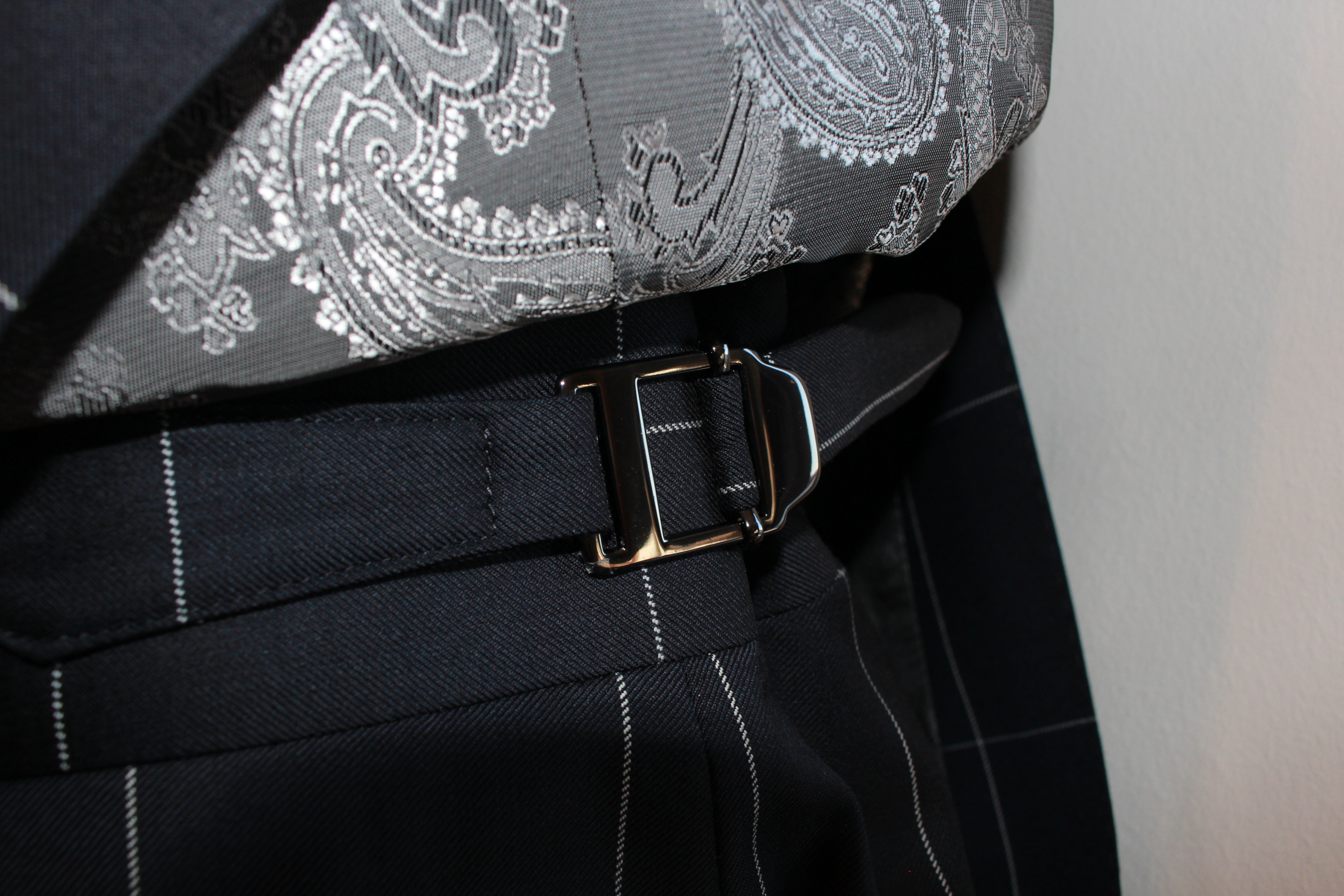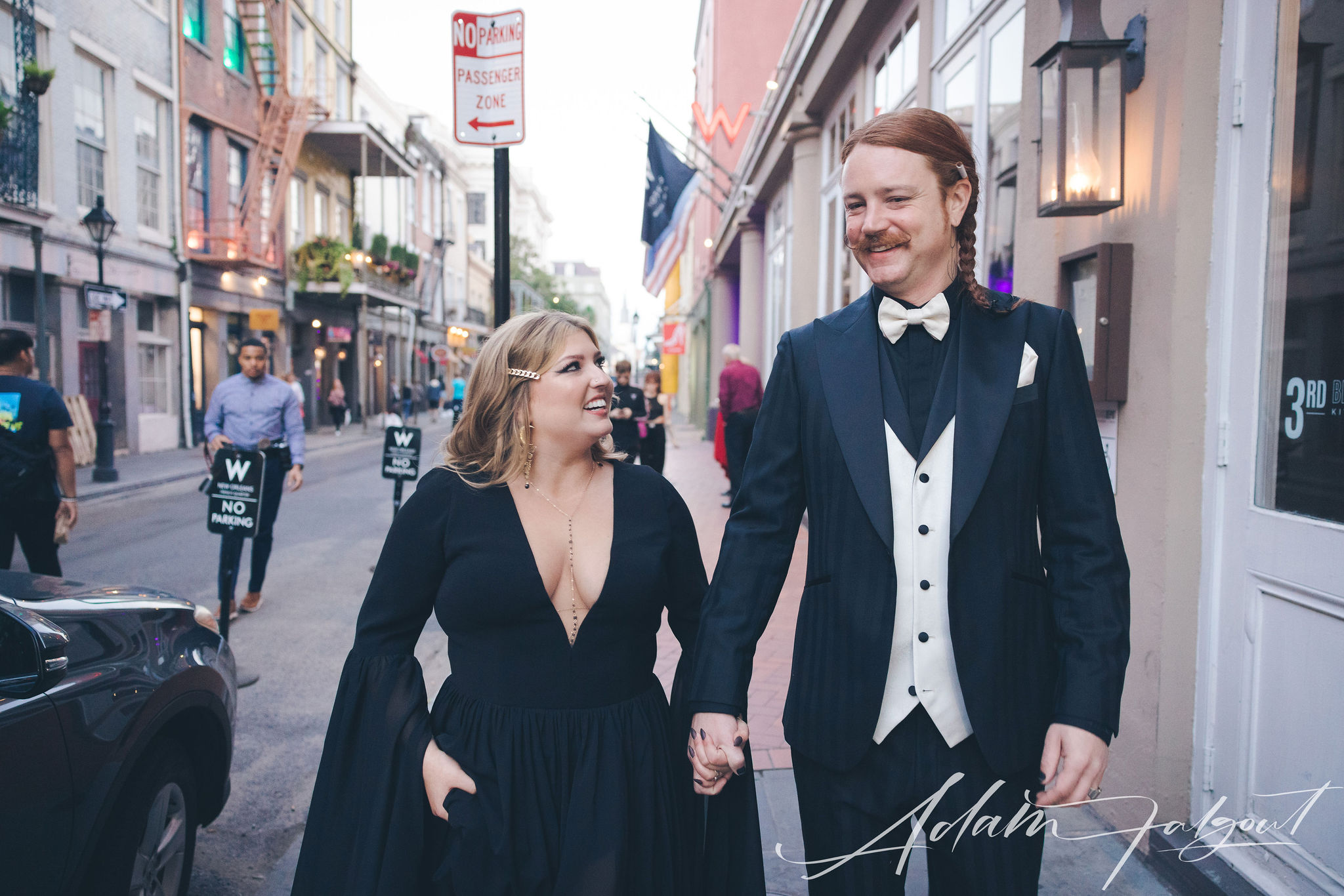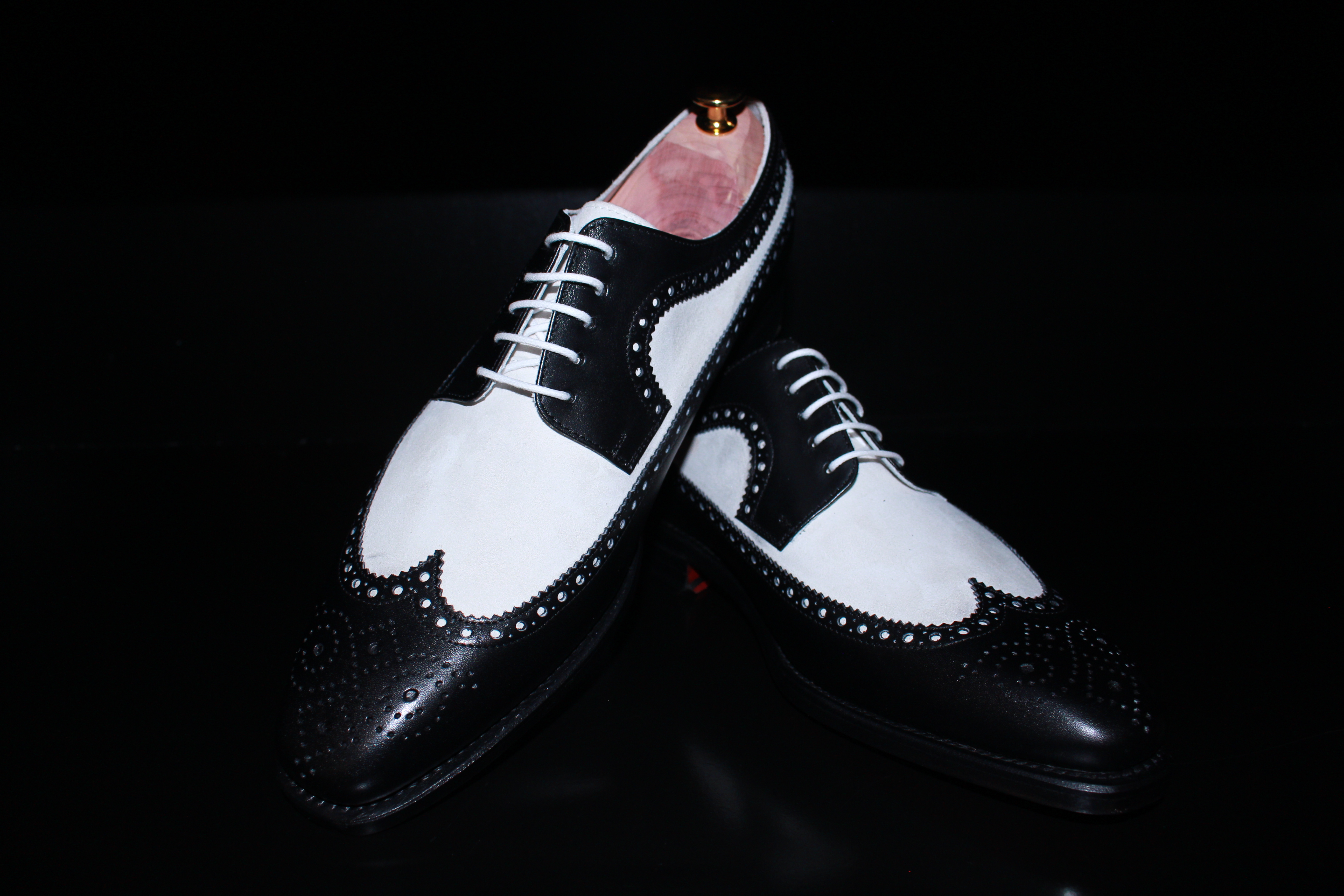 I have purchased custom suits from several clothiers, and Daniel's have always fit the best. He has about every option you would ever want for a fair, competitive price.
Jared Reams | Google Review