Do you want to look your best and feel your best at the same time?
We know you do and it's possible. Daniel is pleased to bring beautiful Women's Custom Clothing to the Minneapolis/St. Paul area. Whatever your Image desires are we can create it. You may want a sharp business look with a feminine touch or our world class high fashion fabrics with limited world wide distribution. We specialize in fem/non binary fits, you just tell us how you want to look and we can accommodate you! 
You also have the choice to work with Daniel or Alysha, whoever you are more comfortable with. 
Please call for all the details for this exclusive opportunity. We look forward to designing a wardrobe for you exactly as you desire.
Daniel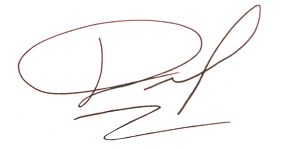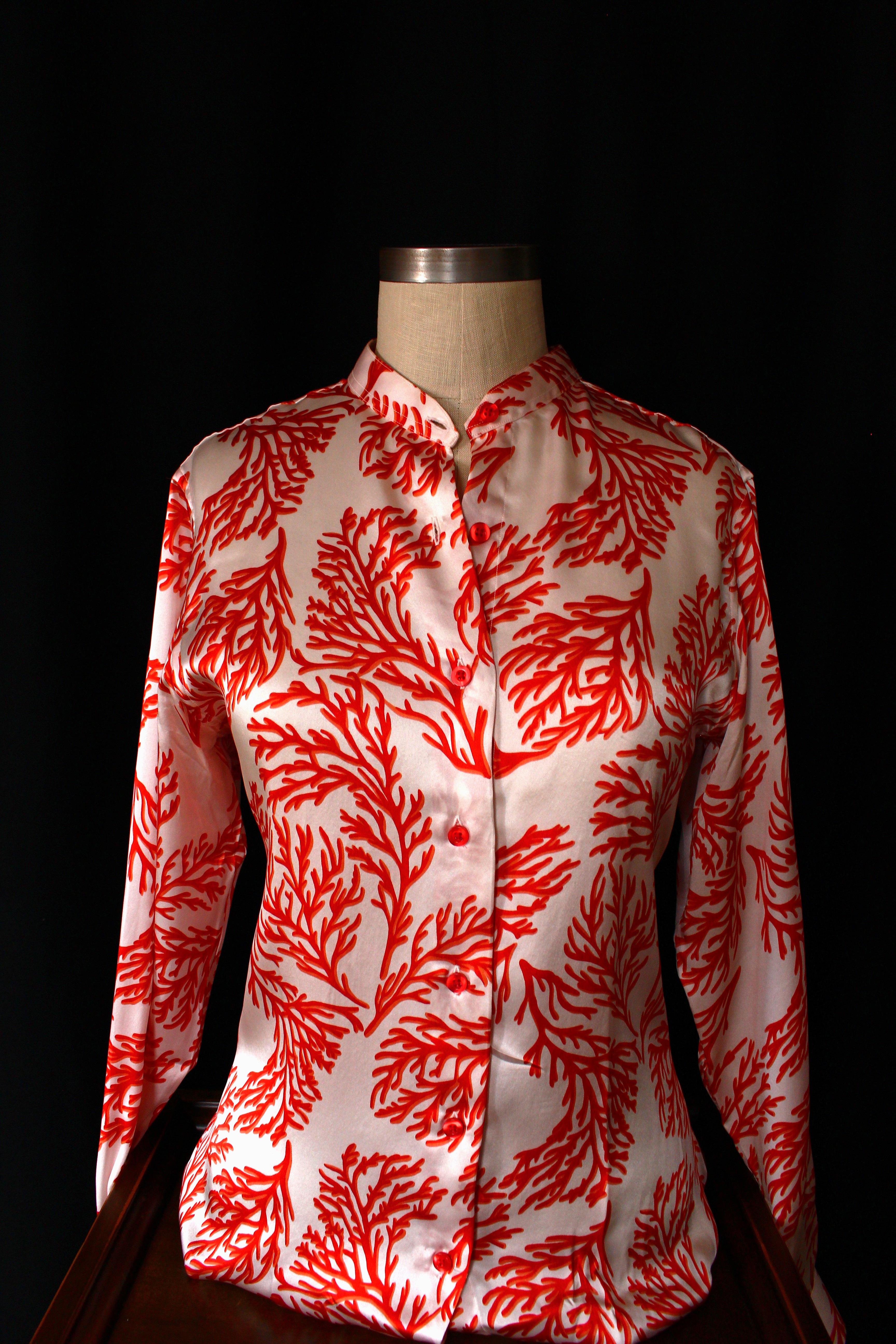 I have purchased custom suits from several clothiers, and Daniel's have always fit the best. He has about every option you would ever want for a fair, competitive price.
Jared Reams | Google Review